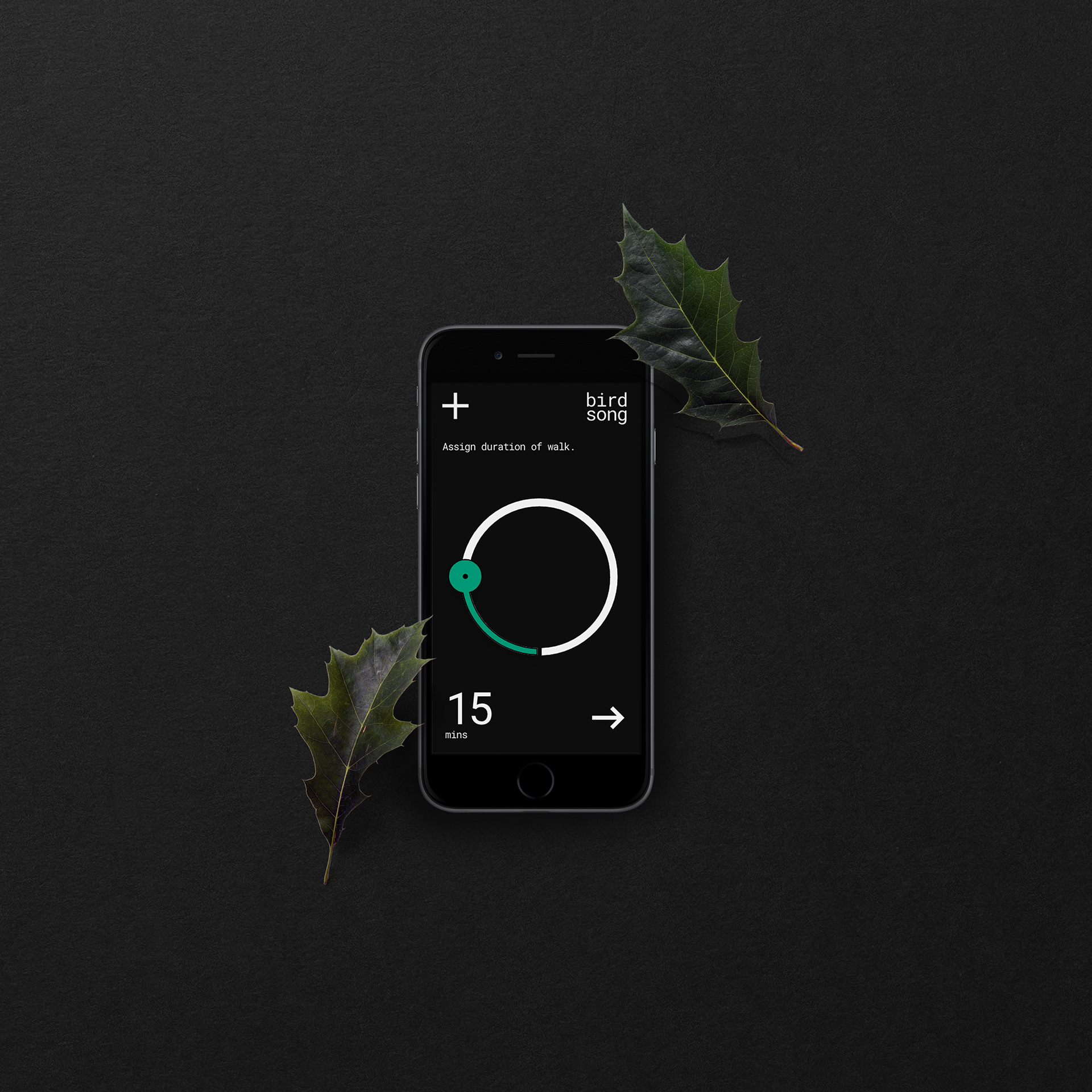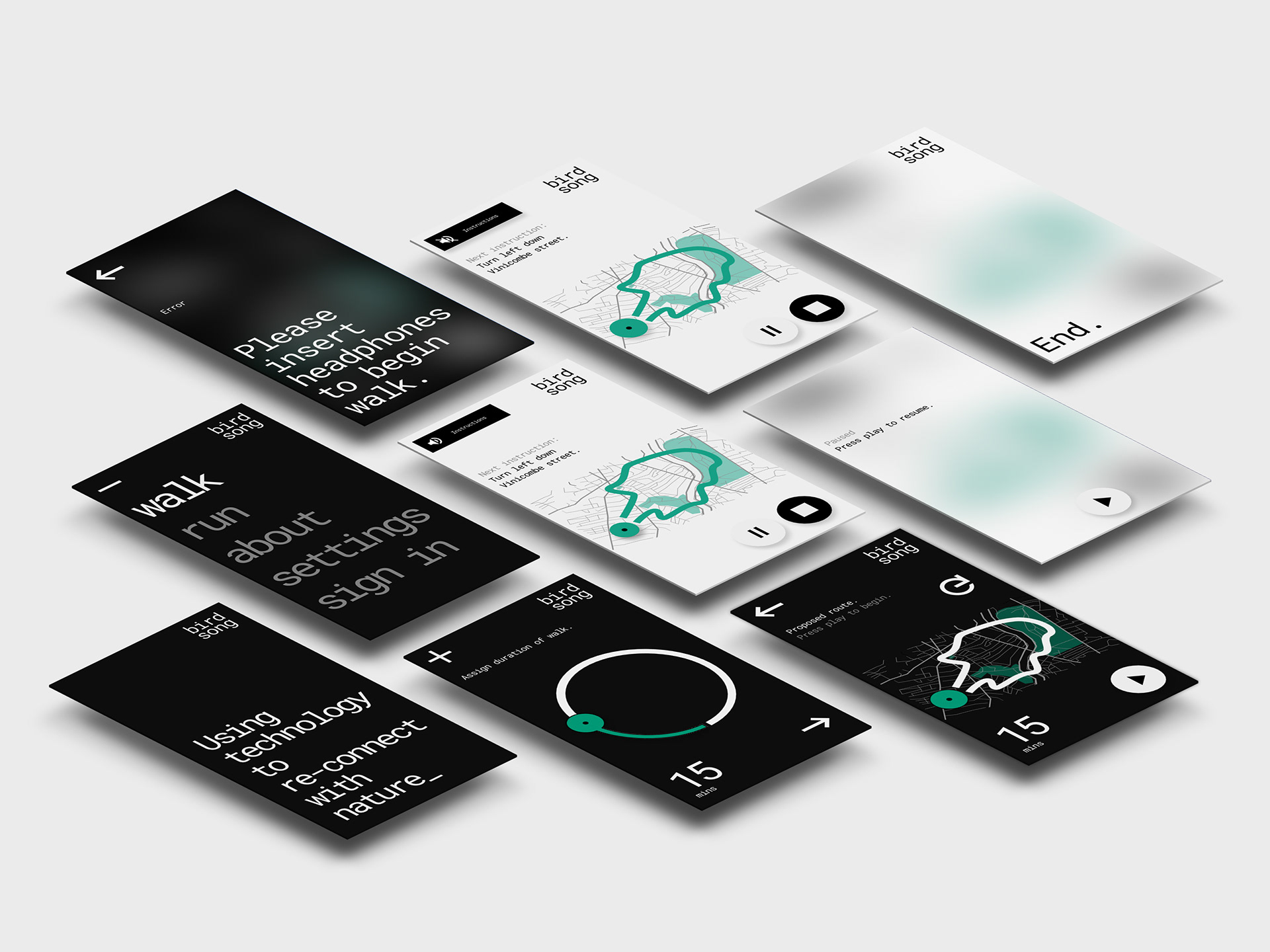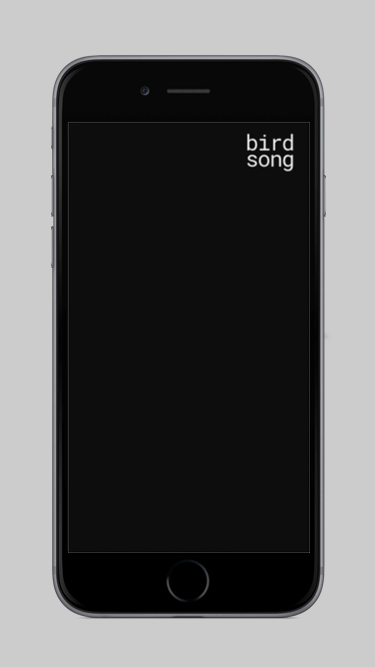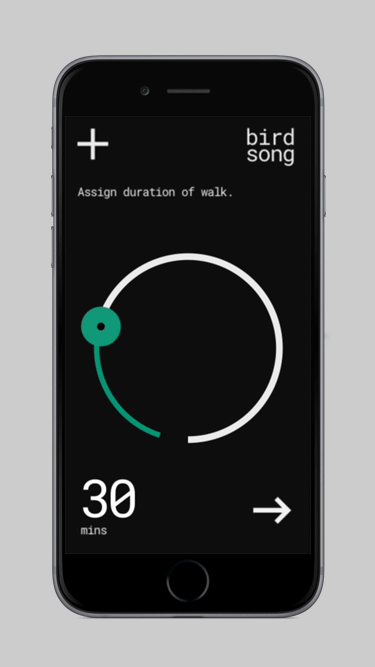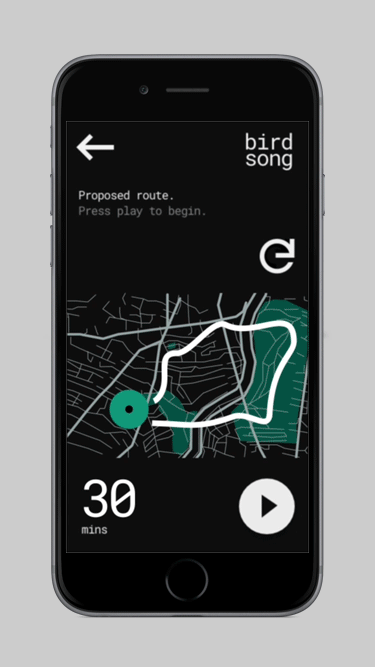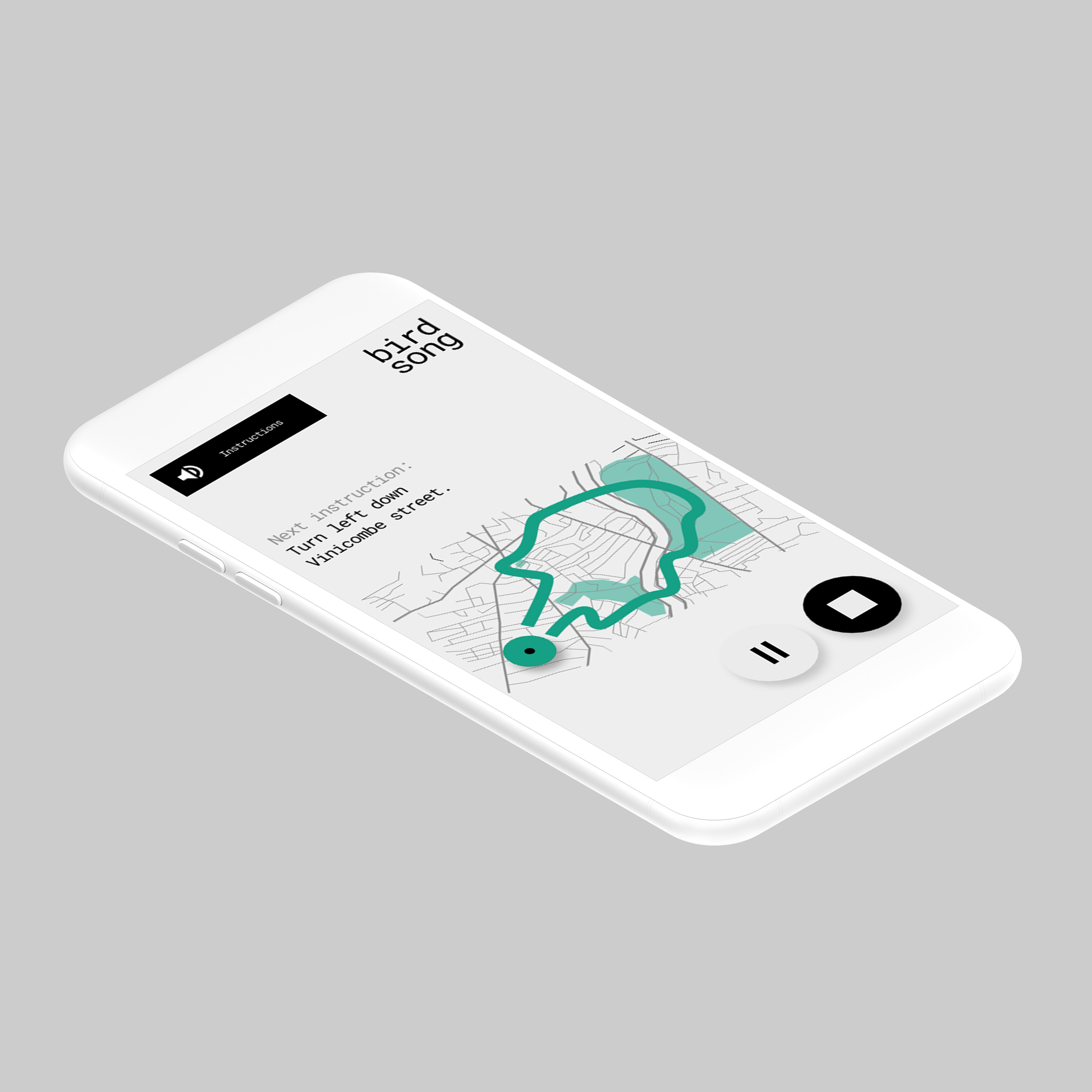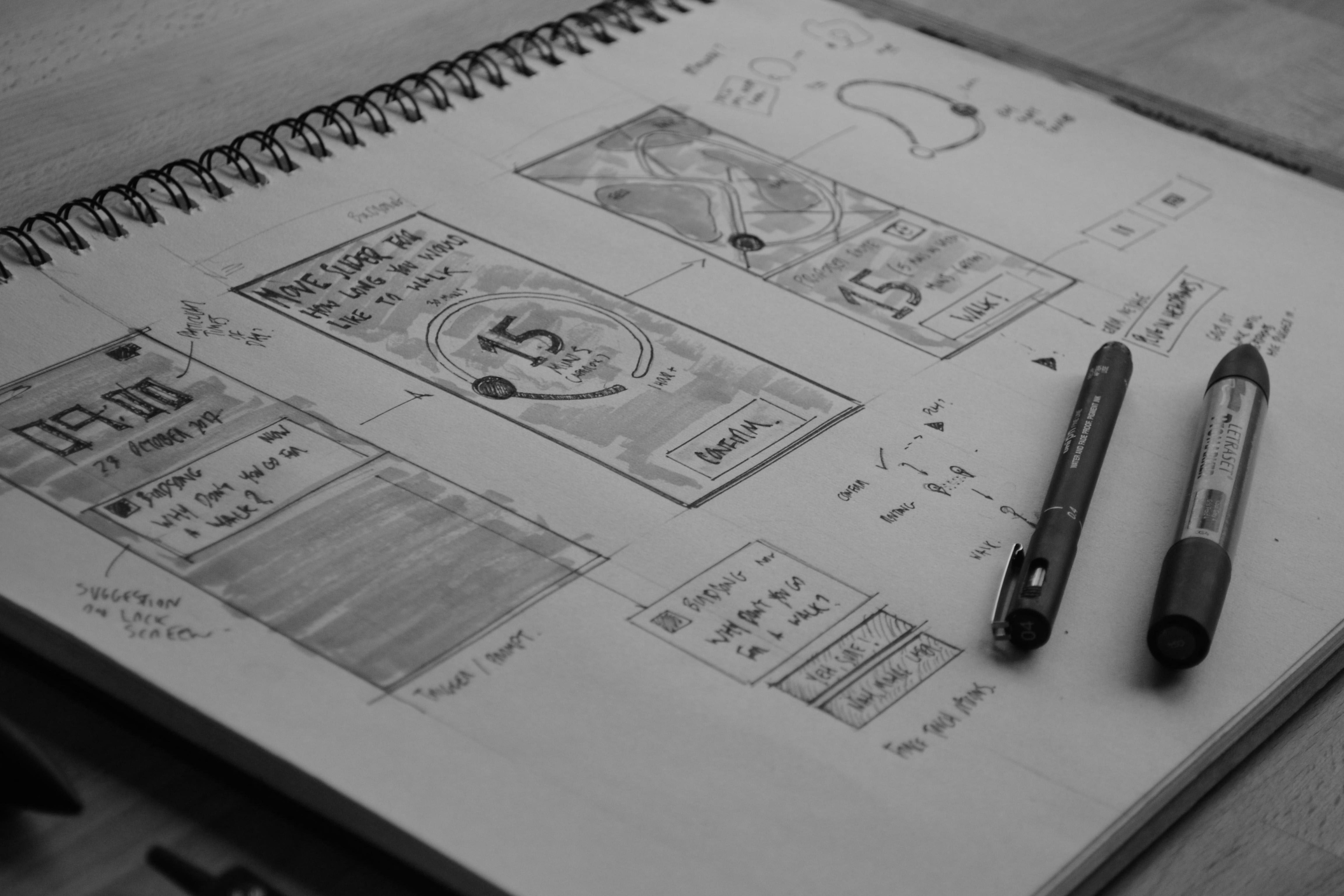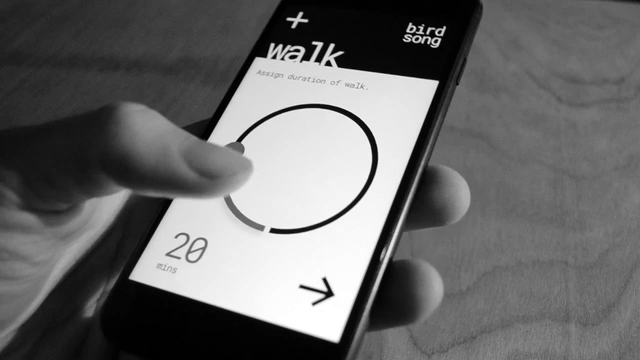 Experience led

Interaction design

.
Guiding users to green spaces, using birdsong audio acting as the compass needle (a good project to demonstrate design sprint work).
The brief, to aid and combat nature deficit disorder in the context of enhanced urbanisation. Brief desk research into the problem of the culture of disconnecting with nature, uncovered that much of the UKs cities are actually incredibly green already. 32% of Glasgow and 23% of London is green space (The Guardian). Therefore the existing problem is the desirability to connect with nature not accessibility. The value proposition I wanted to provide users was that off using nature walks as a stress release. The service proposed was a compass type product that could guide users to serene locations nearby when they are stressed. 
From here I did some sketching and ideated the form of the product and considered the user experience. The selected concept was to use bird song rather than a voice to direct users to nature. Using the panning of headphones I thought that this could act as a compass.
After the workshop I developed the concept and produced a digital app that can guide users around cities using the same proposed experience.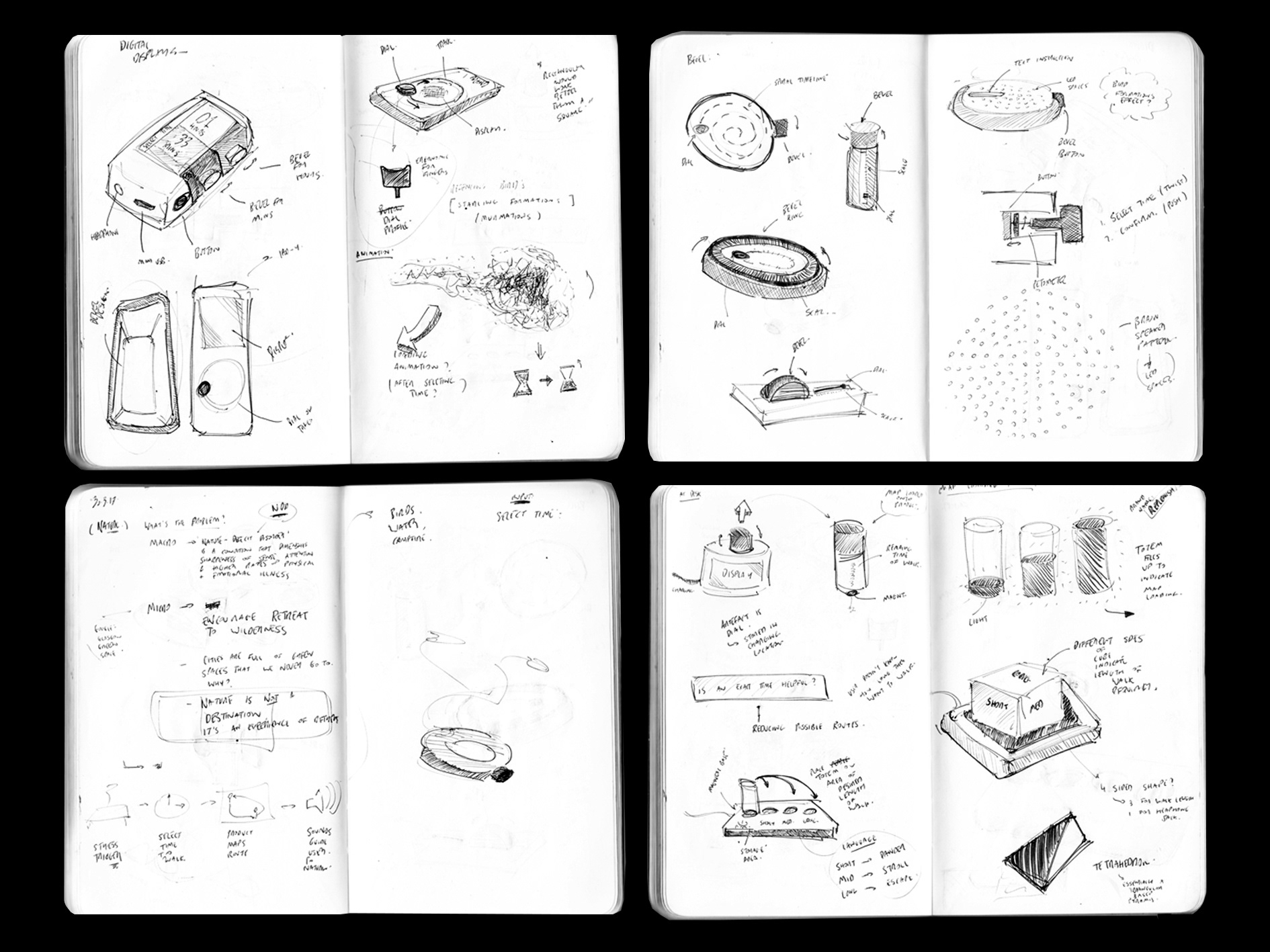 Outcome of 1 Day workshop