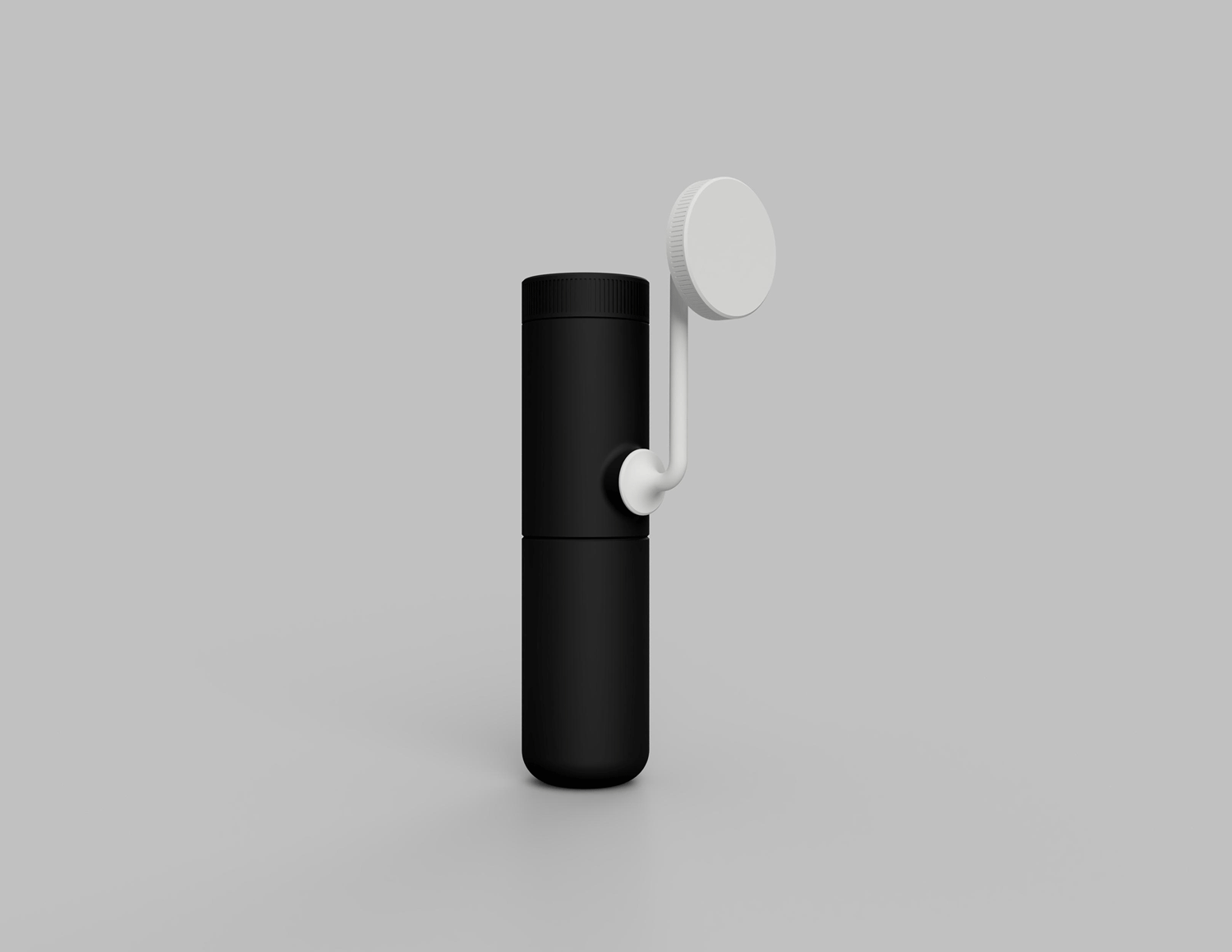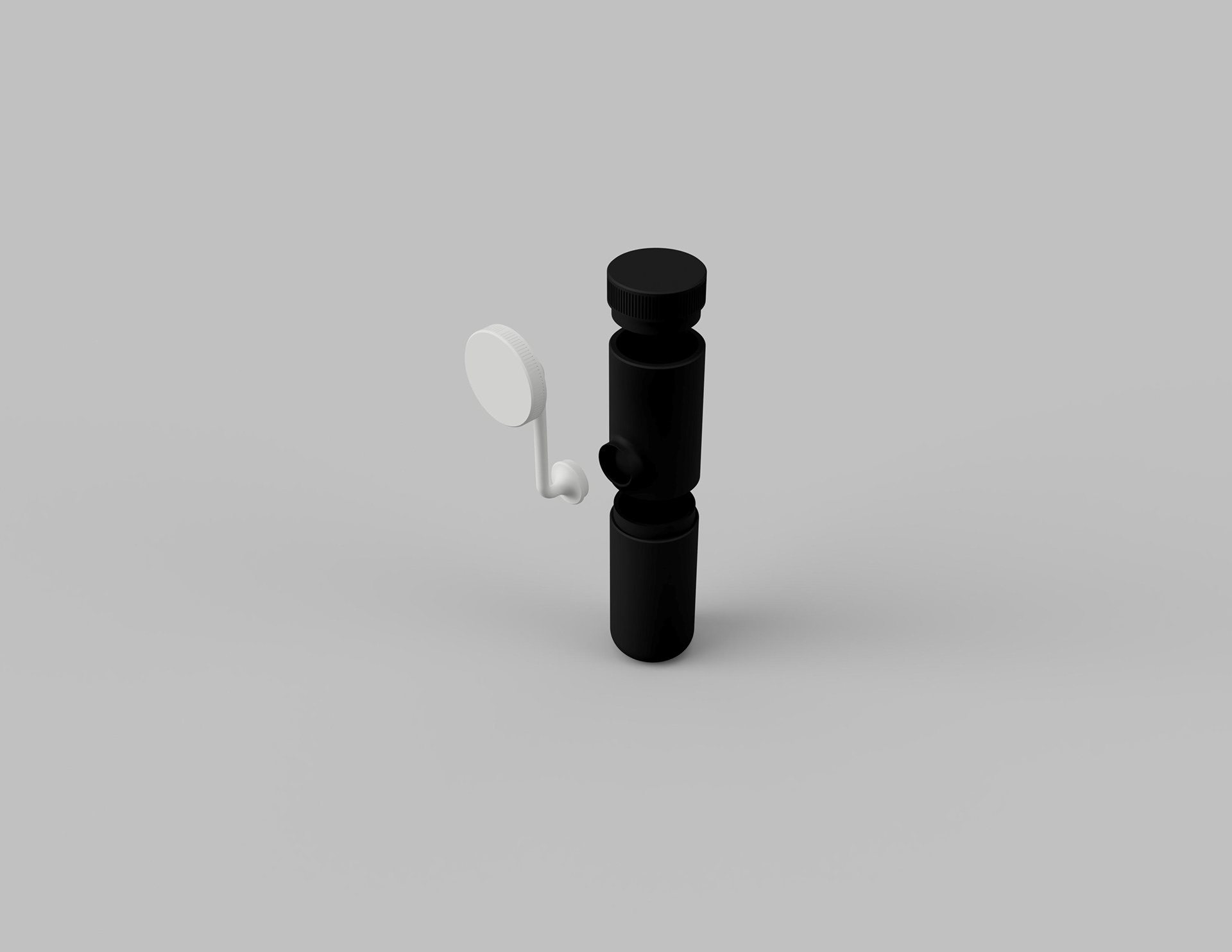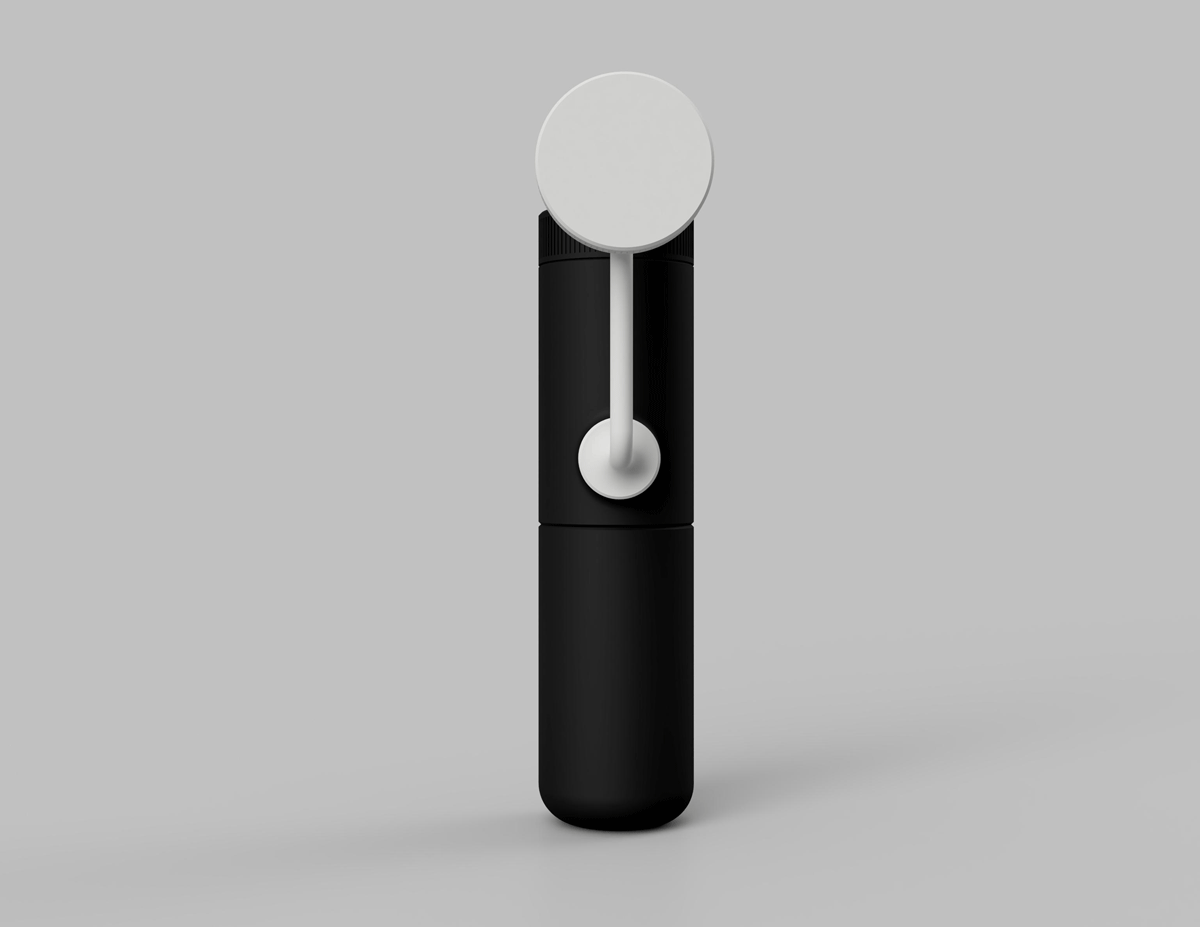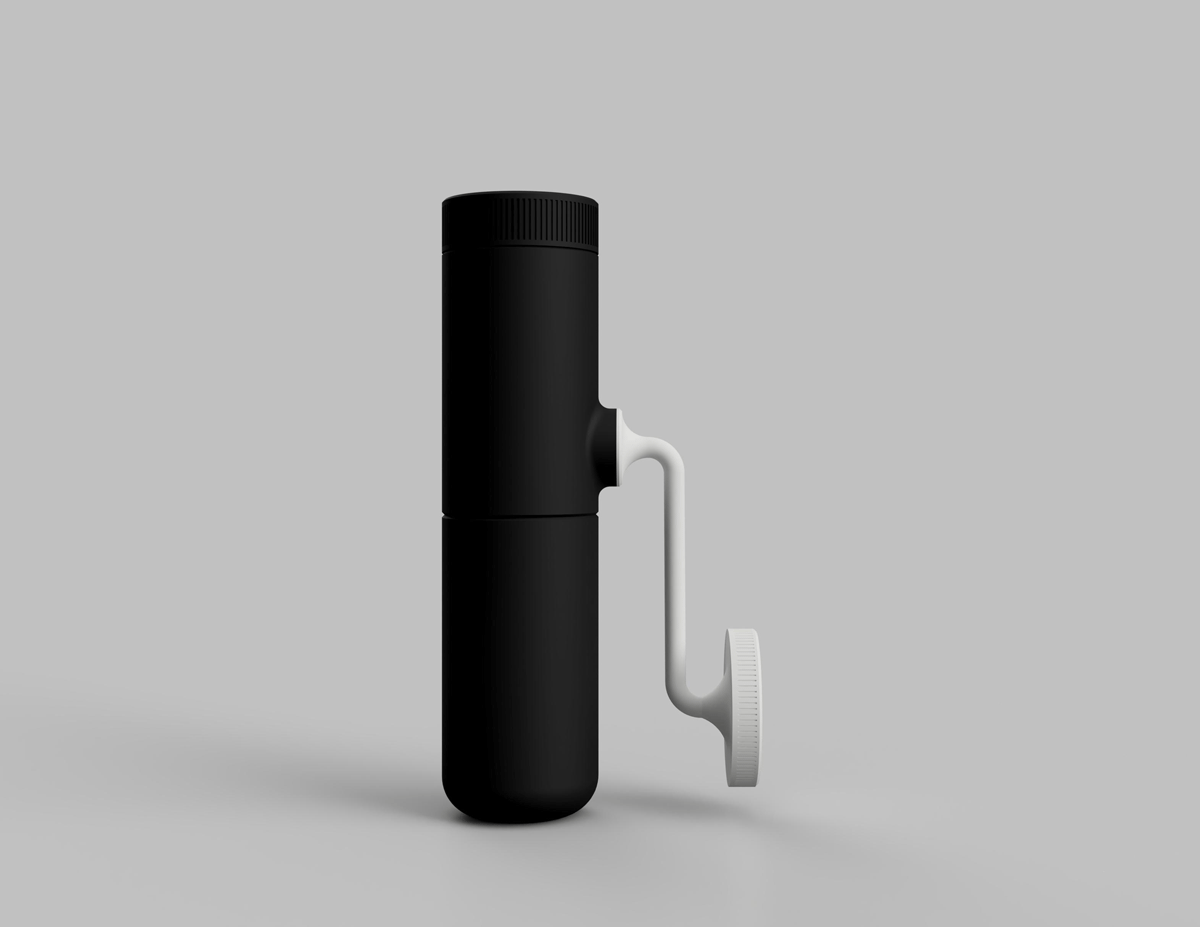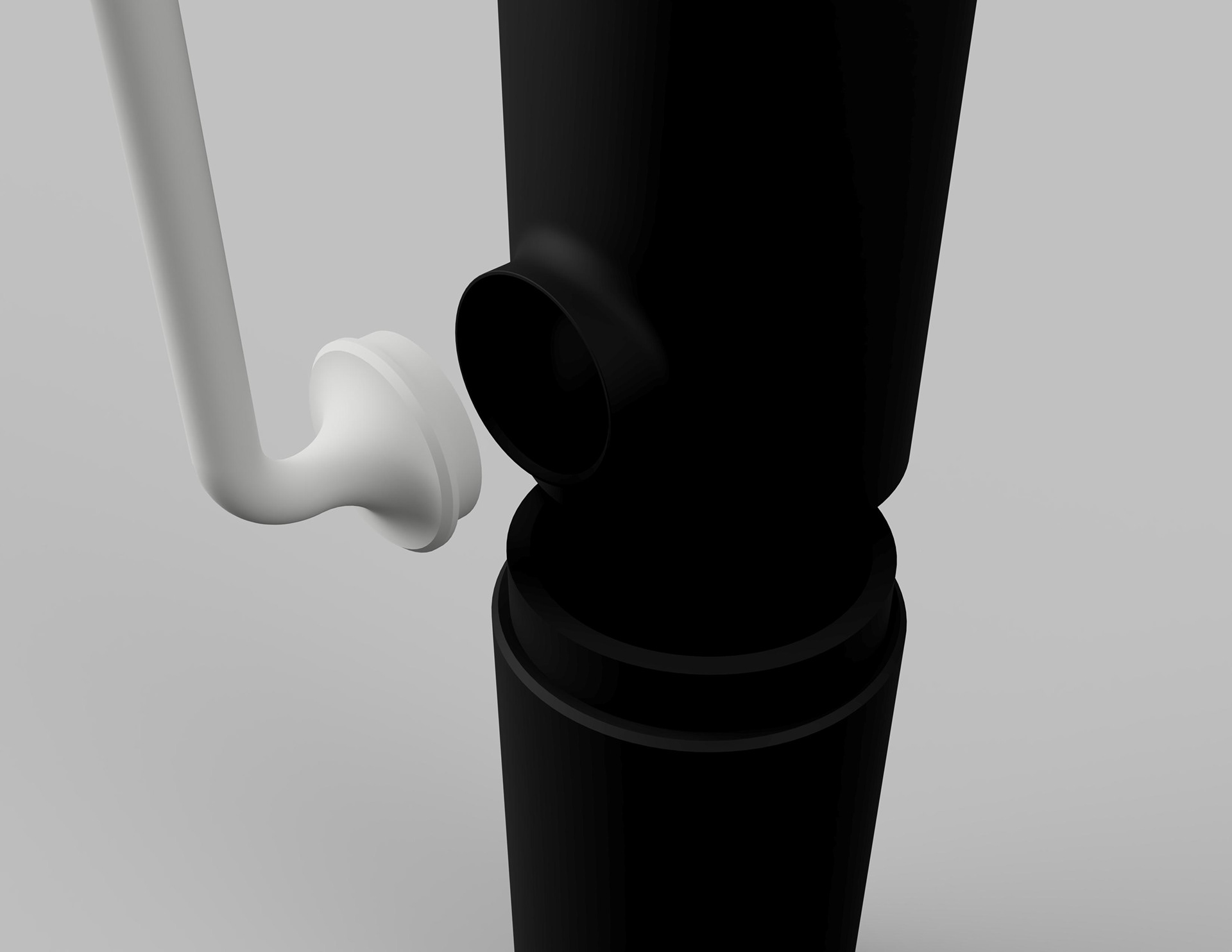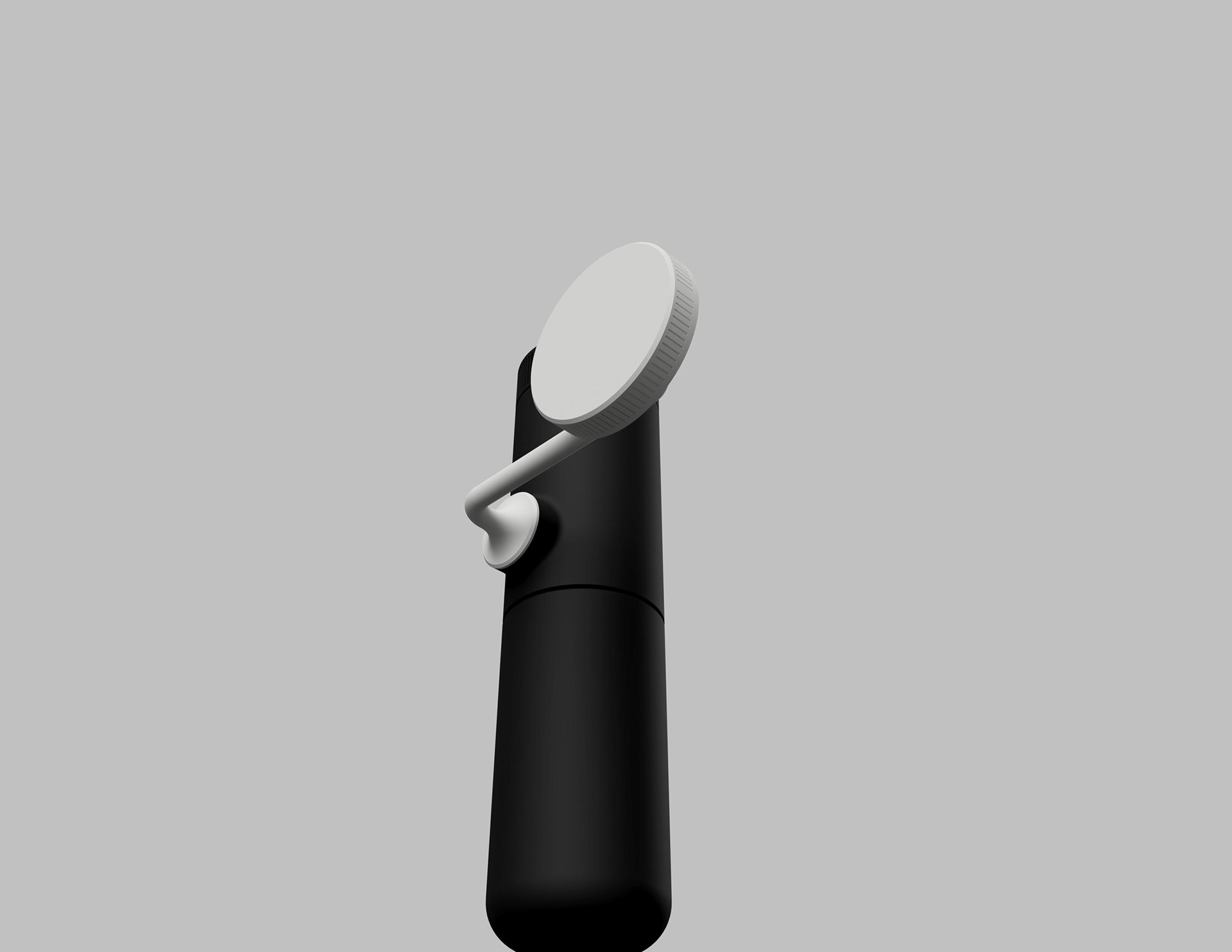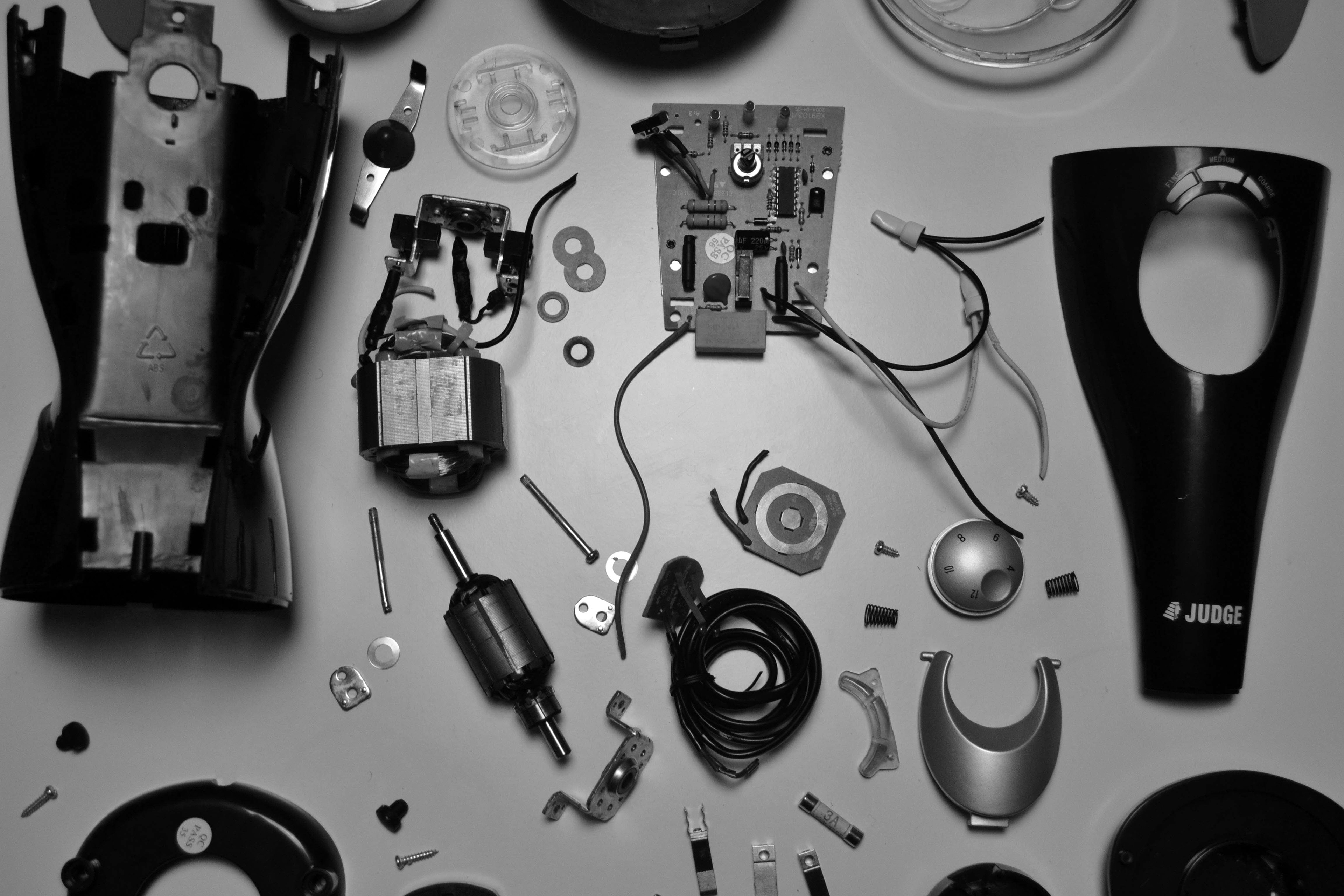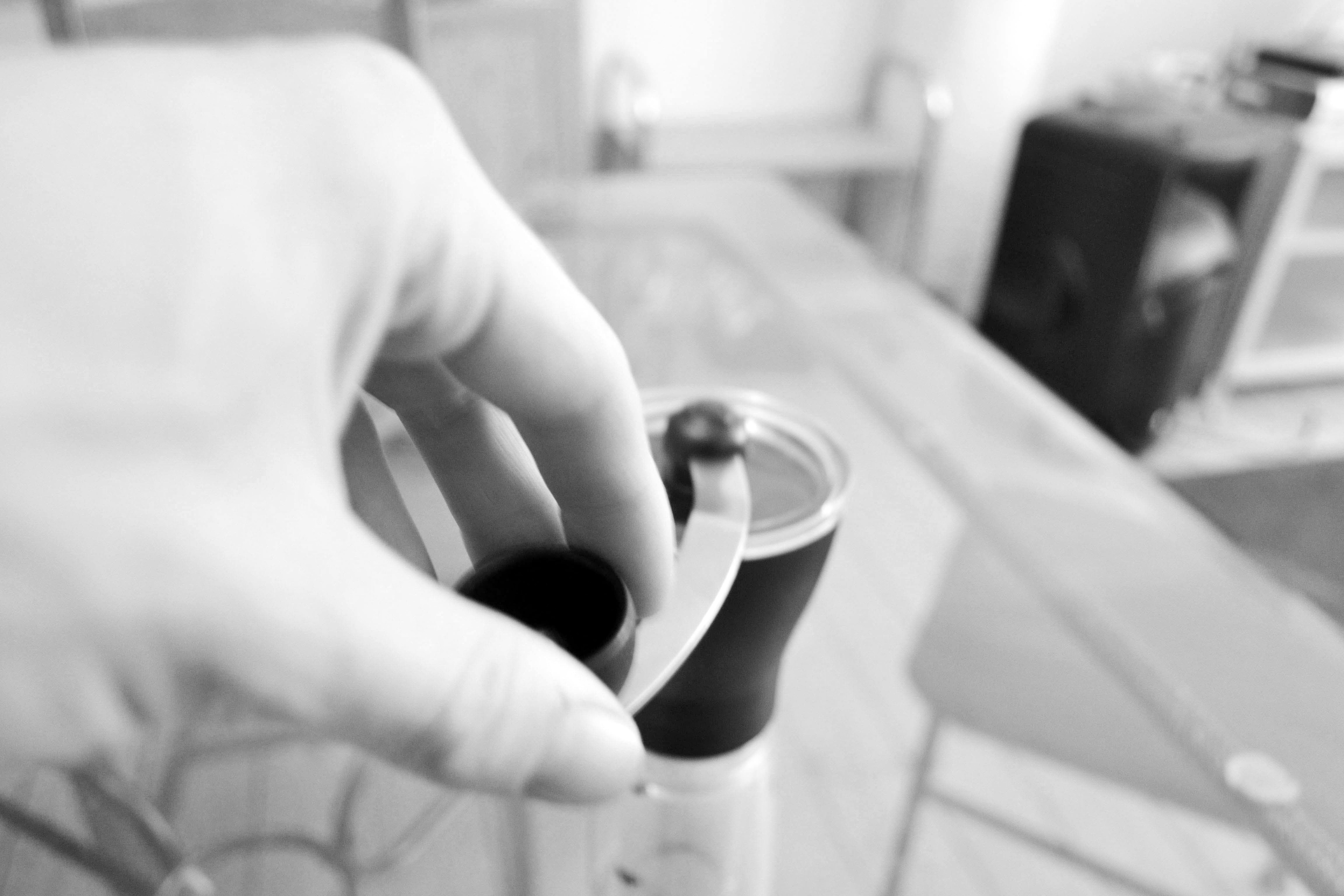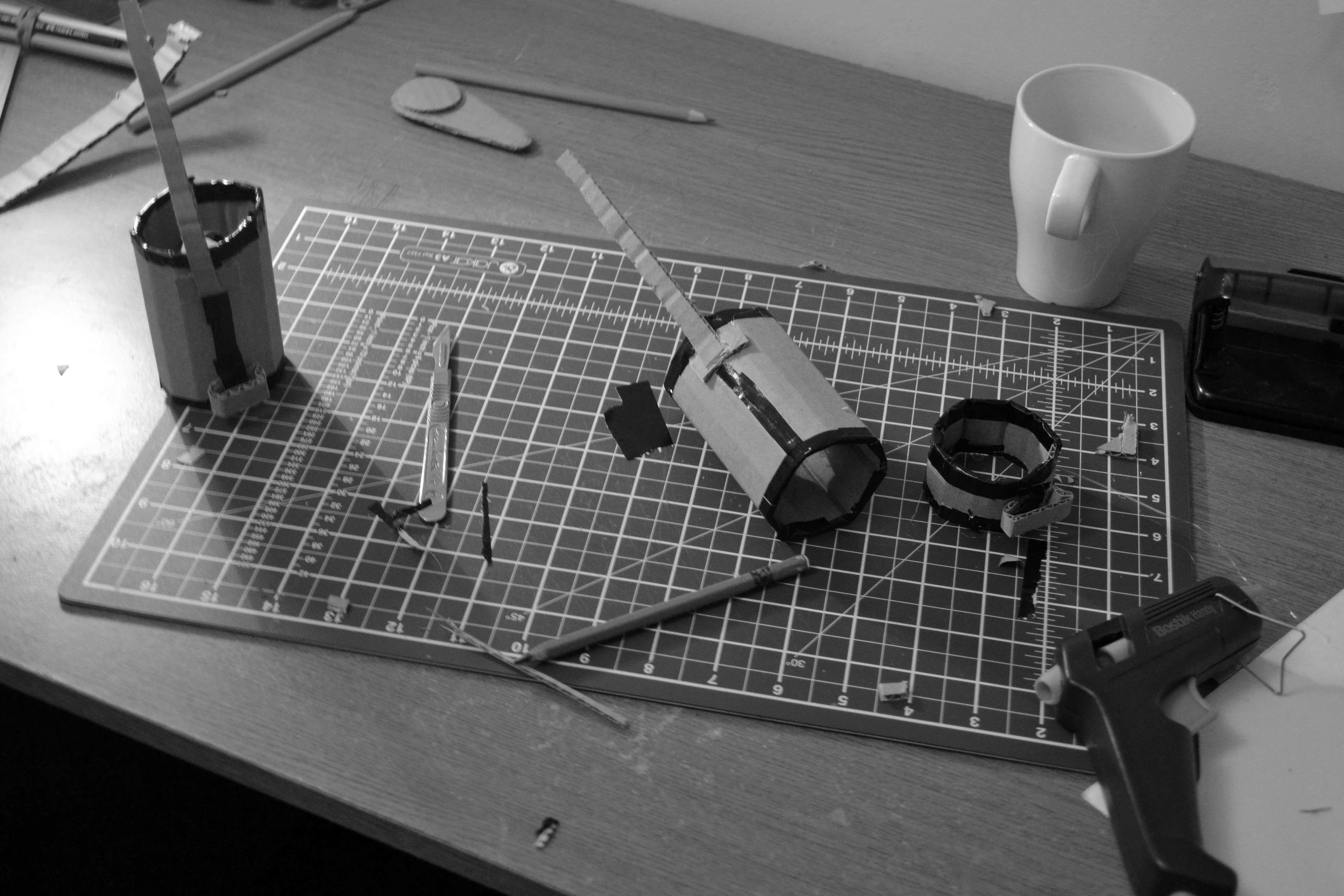 Creating a better cup of coffee with ergonomic design.
The brief set was to improve a hand coffee grinder. Initially I researched some of the technology employed in top end coffee grinders. This led me to discover that an EVEN coffee grind (similarly sized particles) makes for the best cup of coffee.
When testing a traditional, handle on top, coffee grinder I noticed a tendency to twist the grinder. When I tested this it showed that an uneven grind occurred due the coffee not going through the burrs properly.
My solution was to place the handle on the side of the grinder. When tested with a cardboard prototype, it showed that the tendency to twist the grinder was much reduced. A final Industrial design was developed using CAD.