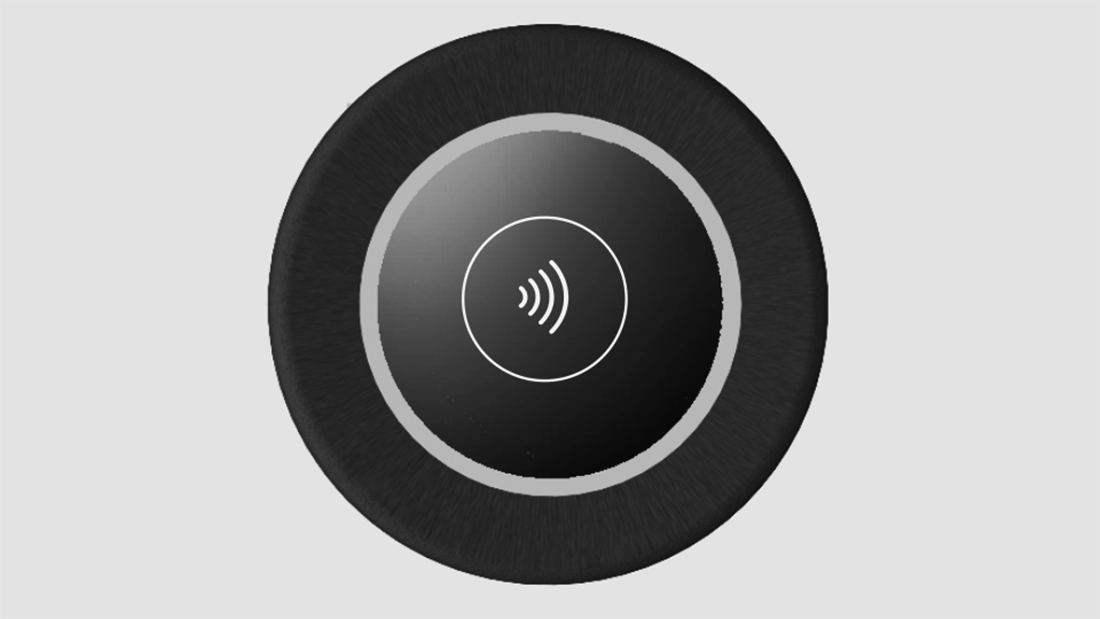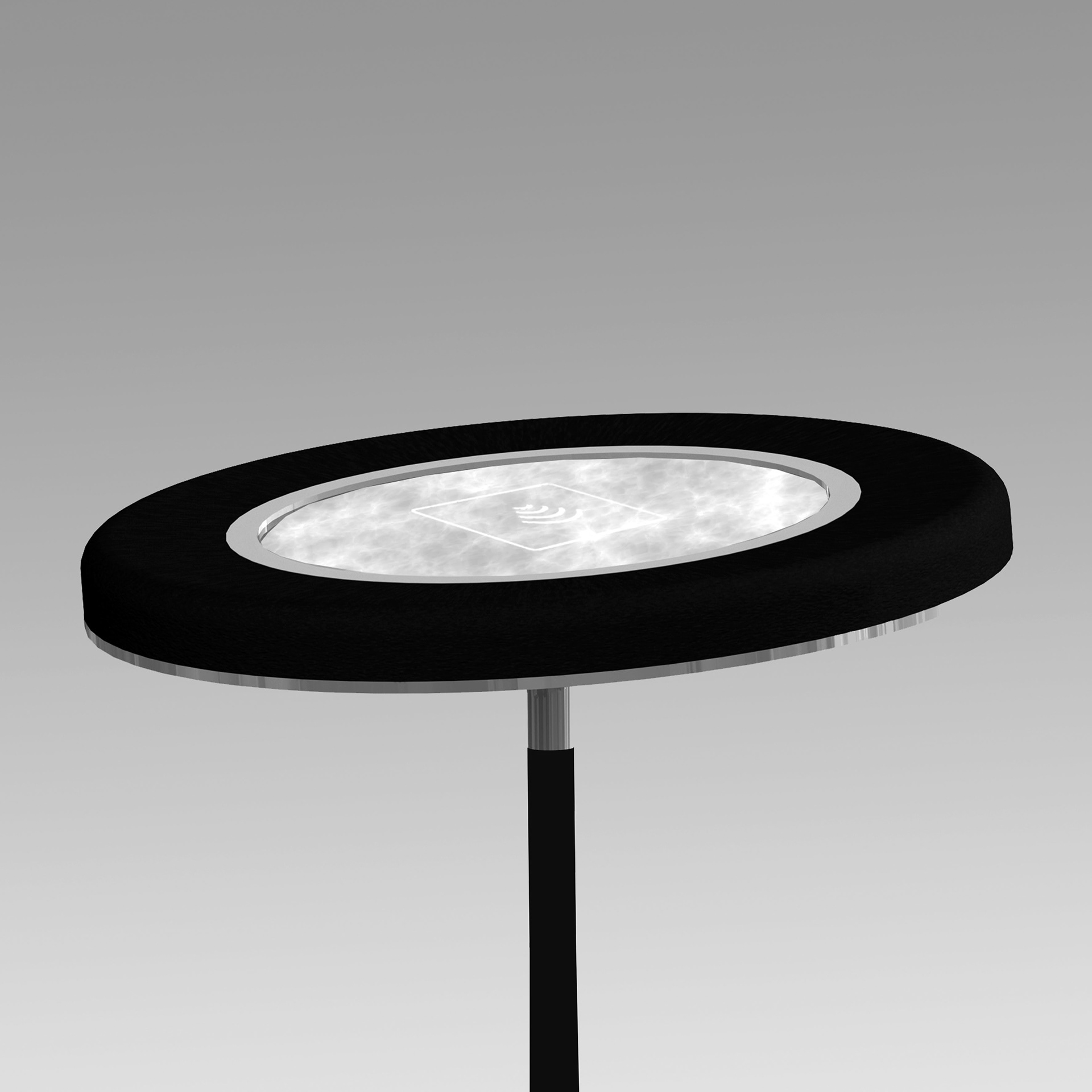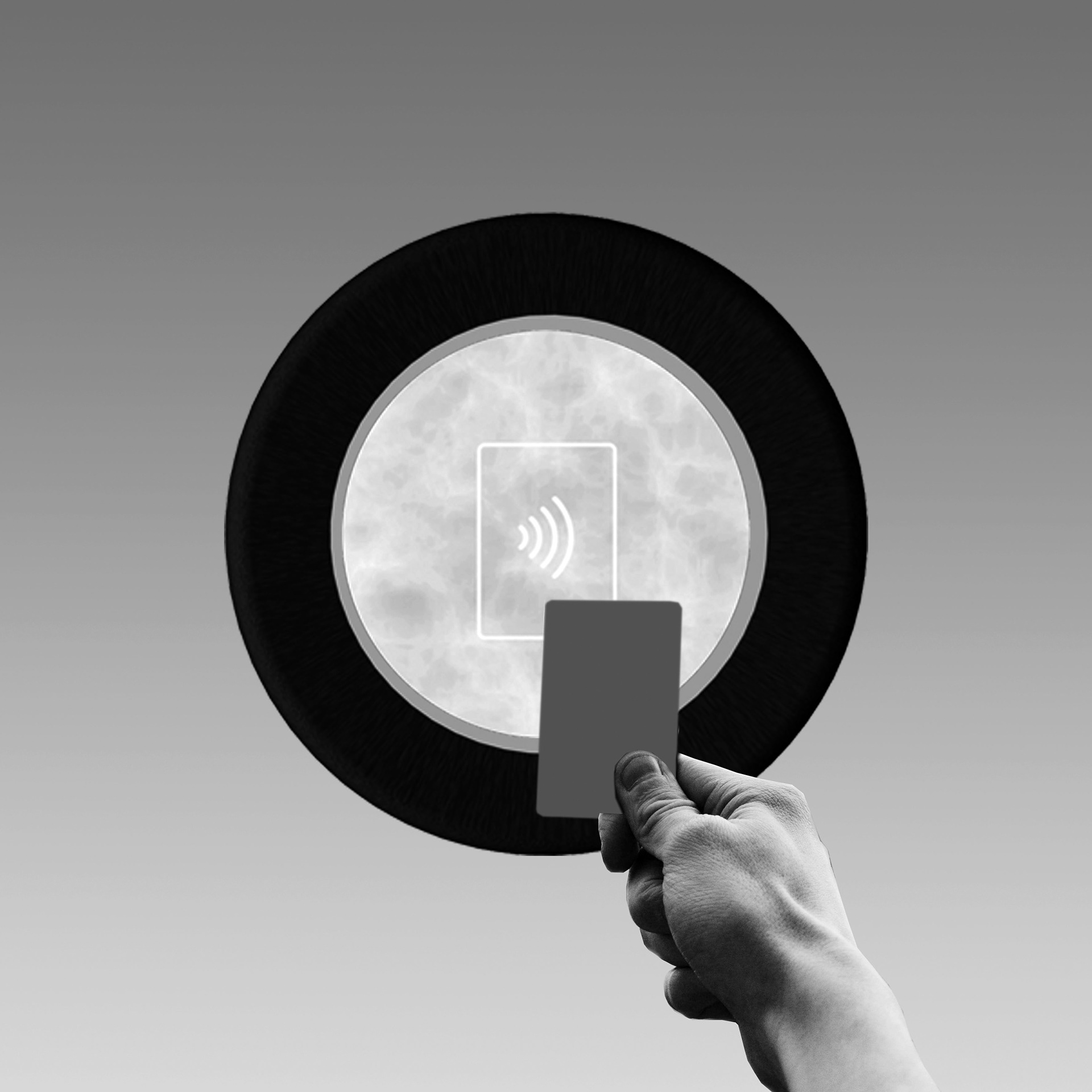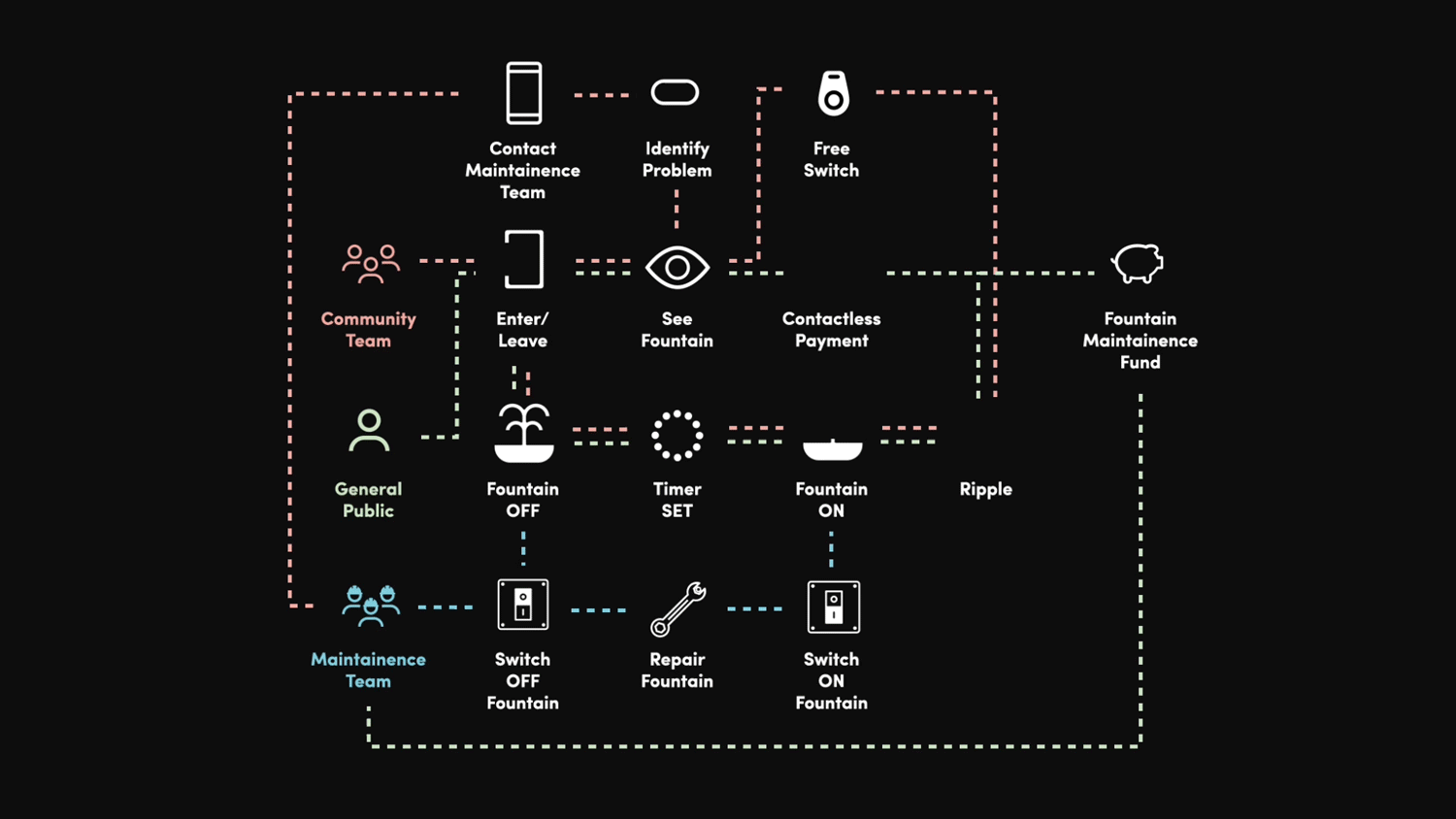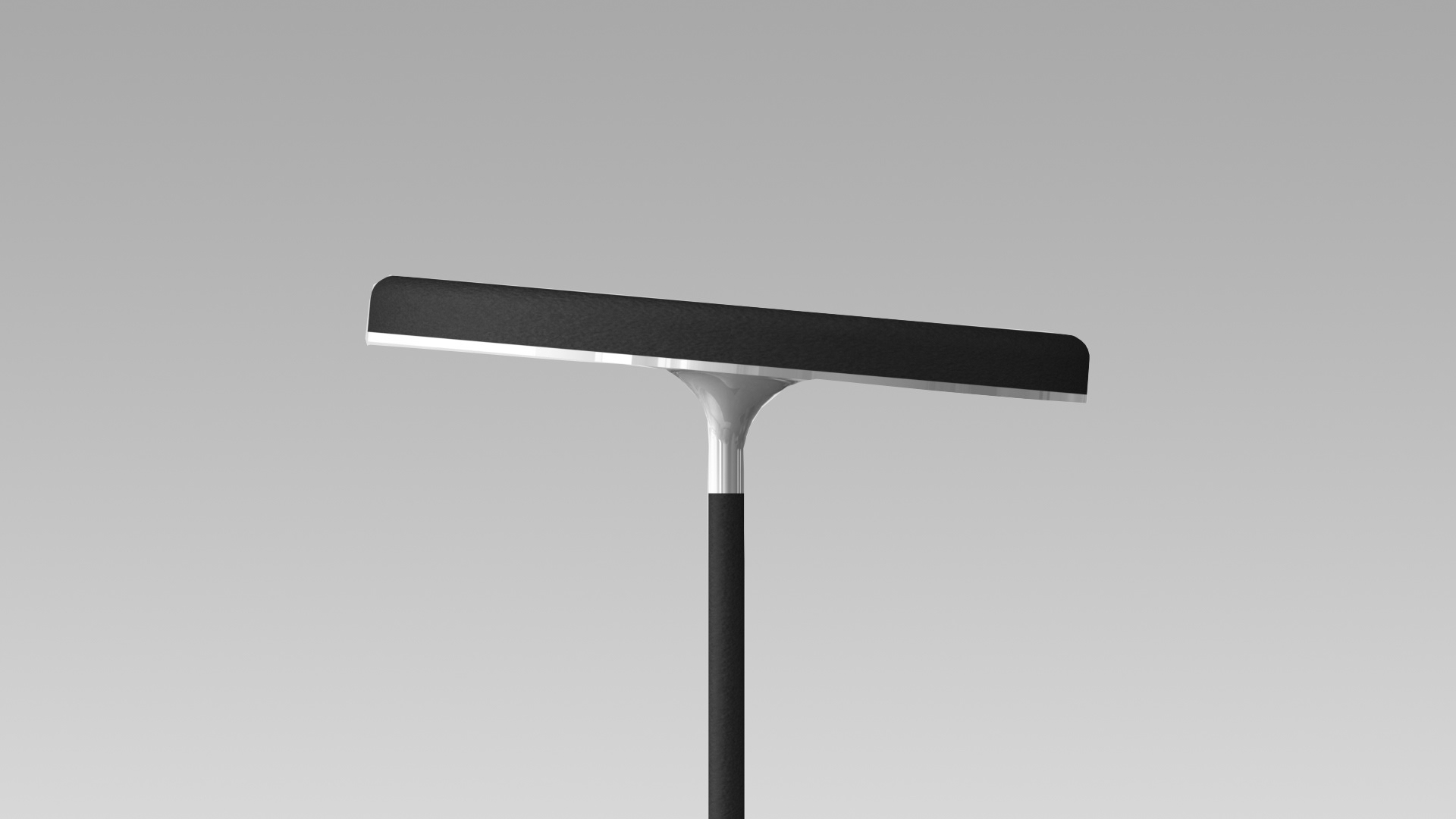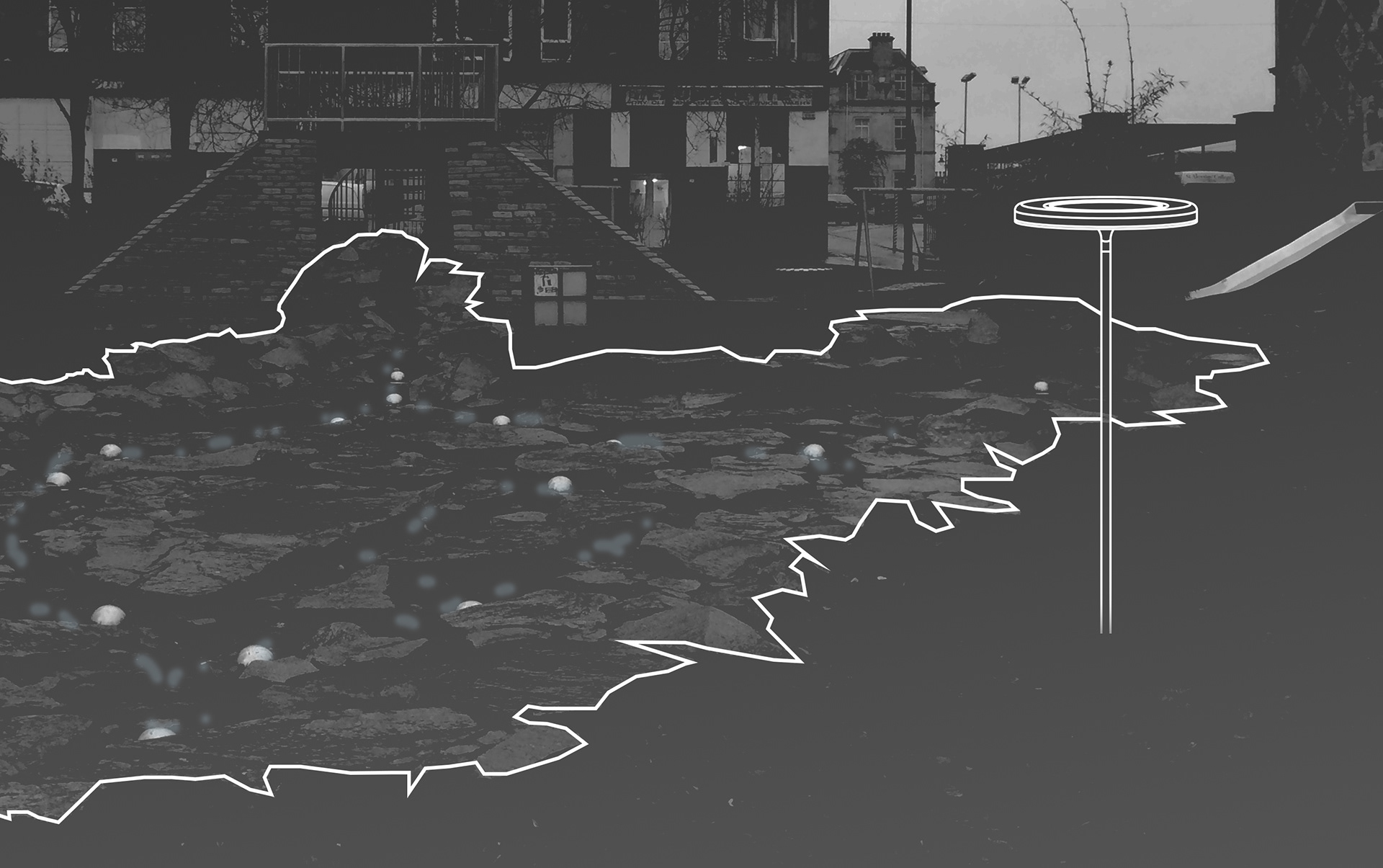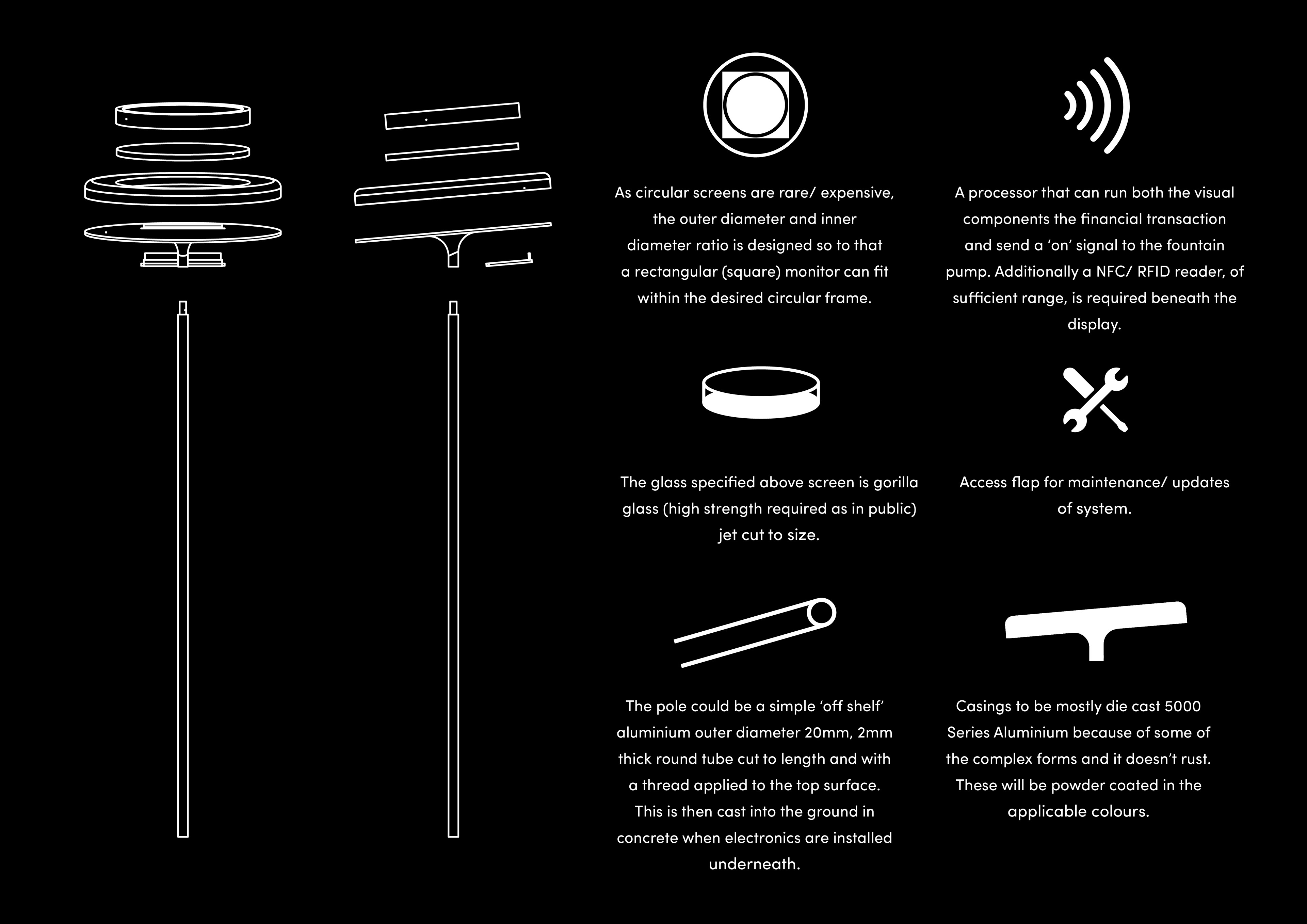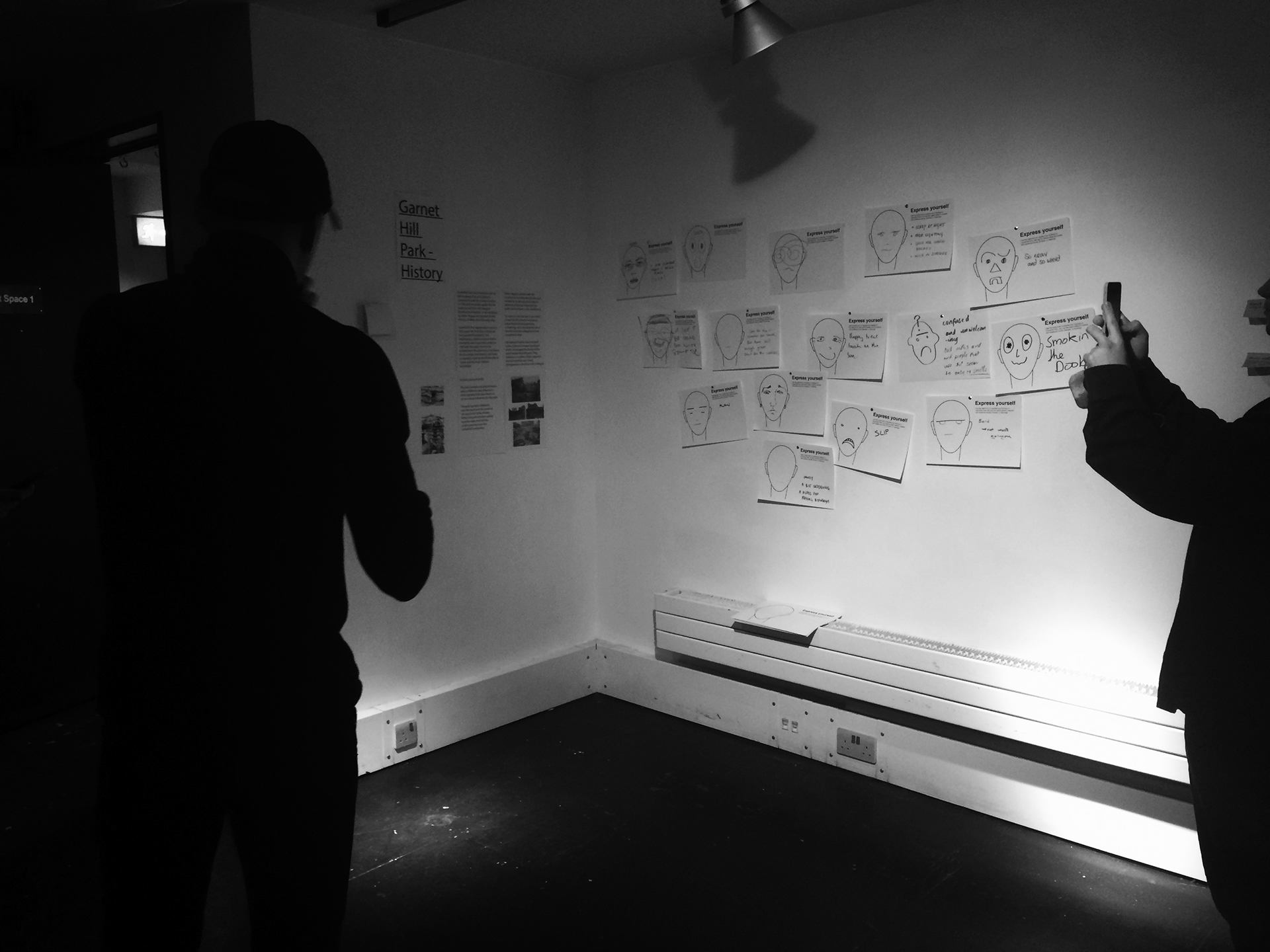 Experience led

Tangibile Interaction & Service Design

.
A Contactless Card Donation Service that pays to maintain and operate a fountain. 
Glasgow City Council asked for proposals for a park in disrepair near the city centre. Due to lack of council resources many of the park features were broken or inactive. The fountain was never switched on because it got clogged with leaves and the council maintenance team didn't have the resources to invest time/ energy in the feature. When communicating with the local community they reflected their love of the original stone design (so a total re-design of the fountain that couldn't get clogged with leaves wasn't appropriate).
A donation service system was proposed. Once a small donation was made it could switch on the feature of a period of time and the money could finance it's maintenance. When fedback to the council they suggested to not hold cash, as it could promote crime. So a contactless card payment system was to be used.
Research into parallel donation schemes (such as
social swipe
) led me to think about creative ways to display that the payment had been successful. Mimicking a wishing well, the product creates a ripple effect when a contactless payment has been made. The final tulip shape industrial design followed from this UX design decision. 1:1 scale physical modelling of the ring with laser cut plywood, CAD modelling and building a working experience prototype using Max 7 with a RFID reader triggering the ripple animation inferred the final proposal and initial design for manufacture.