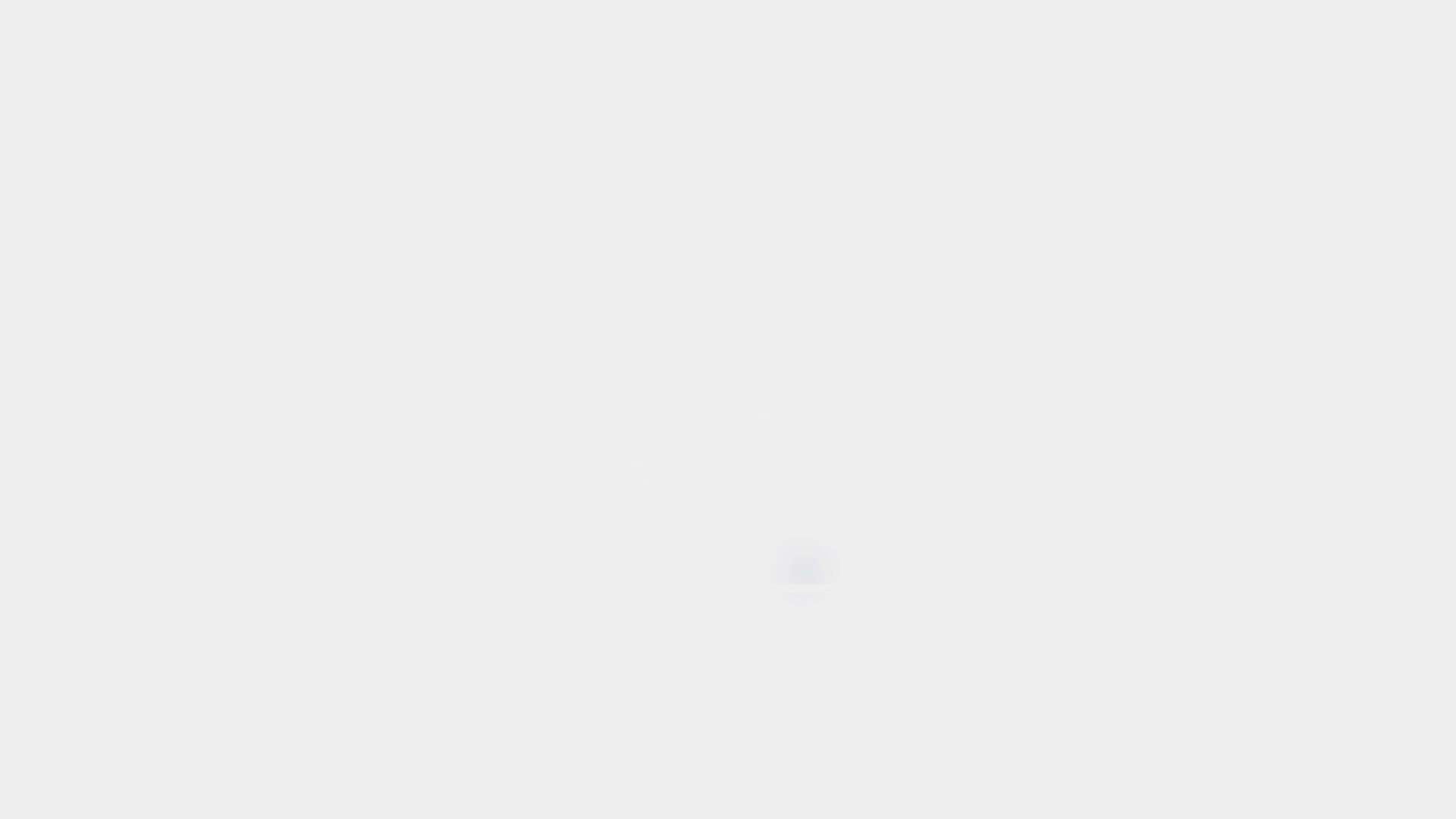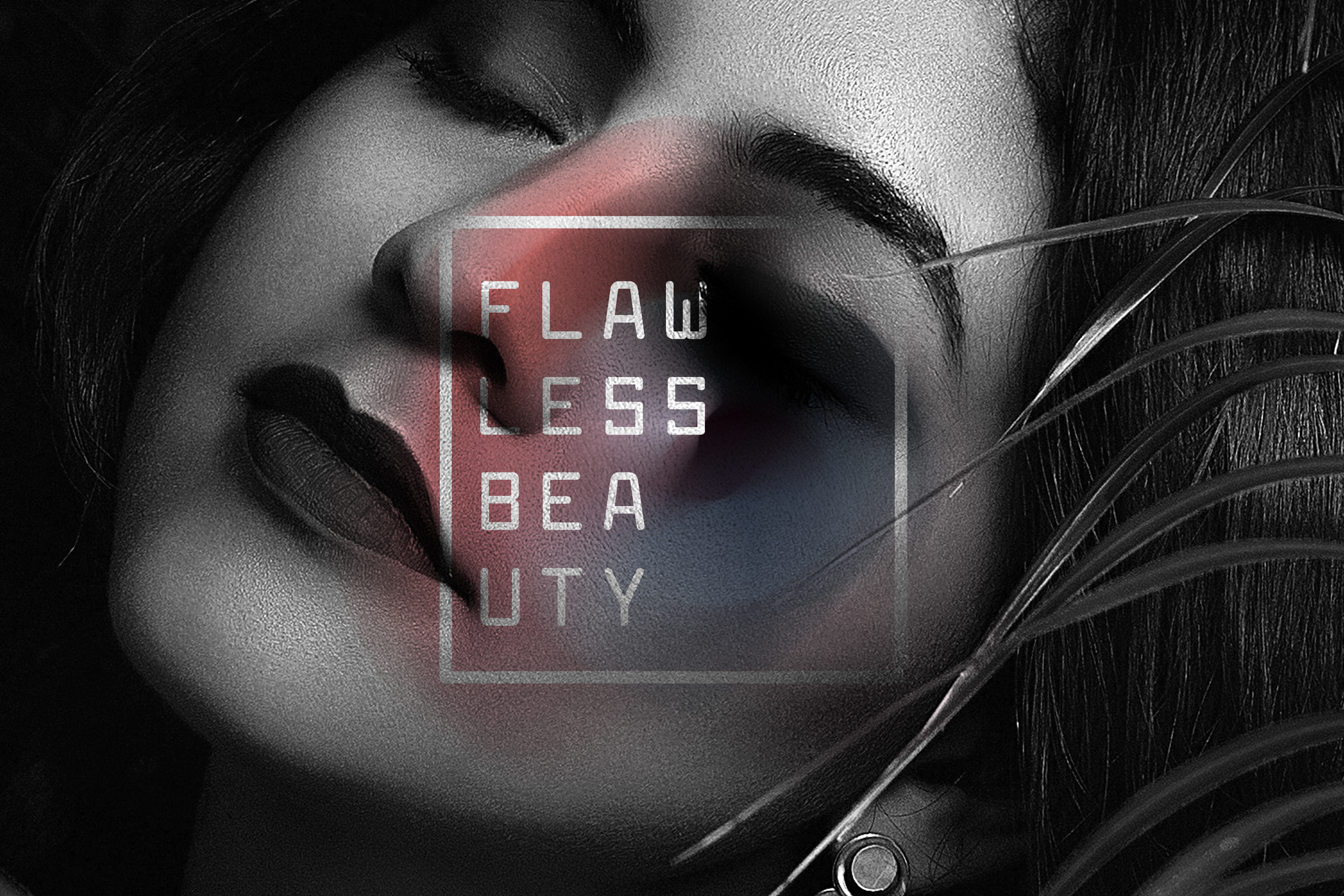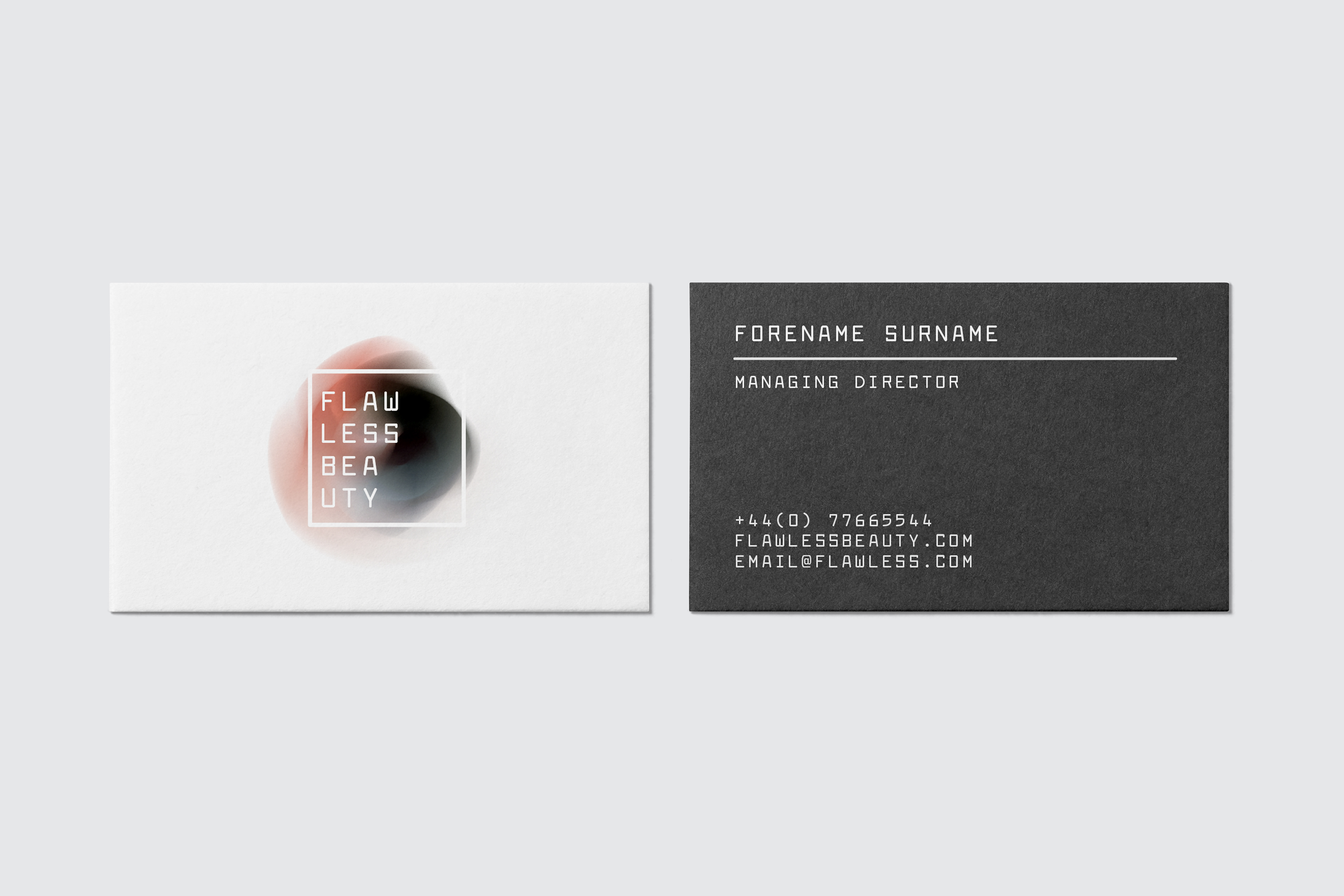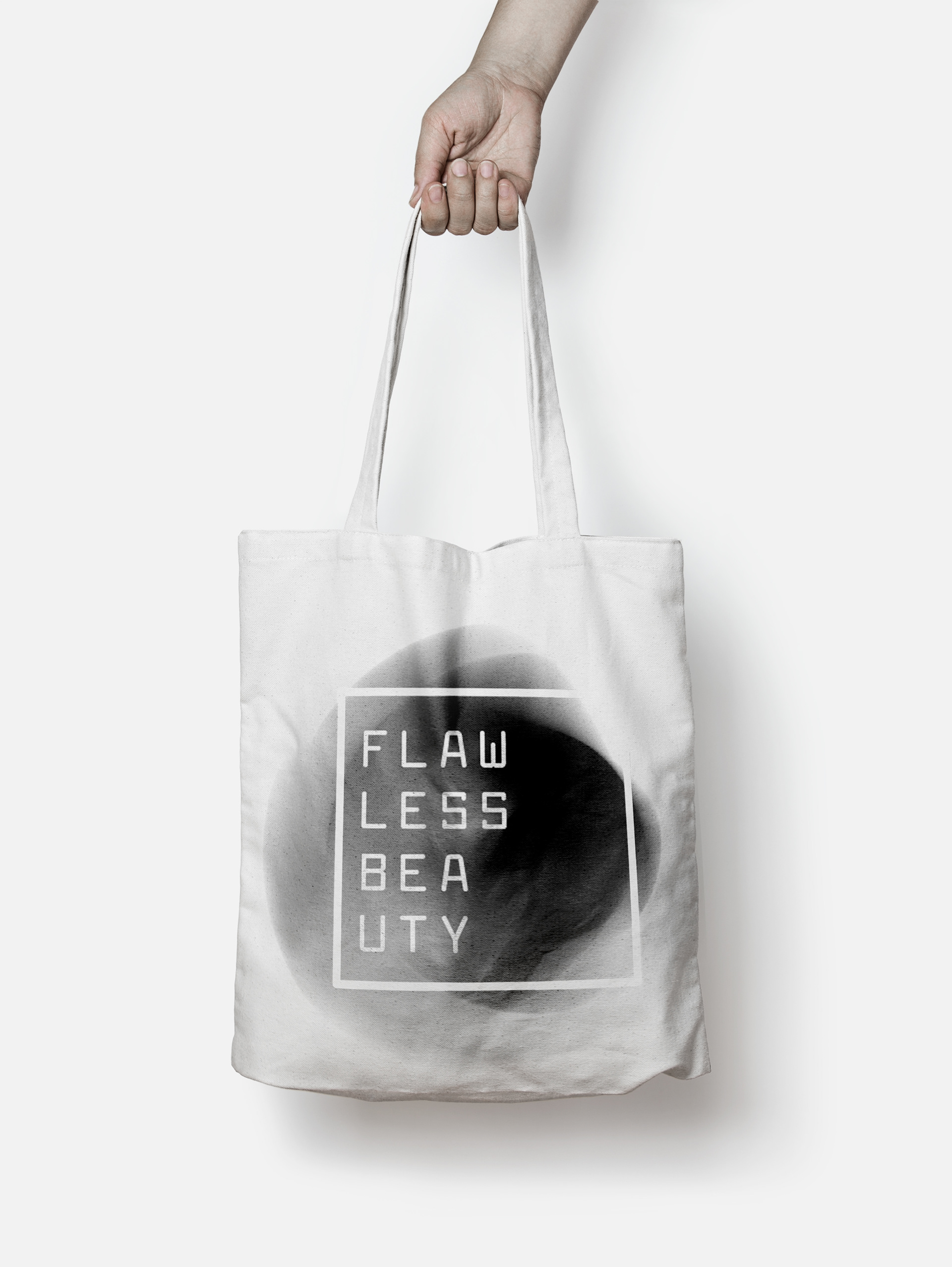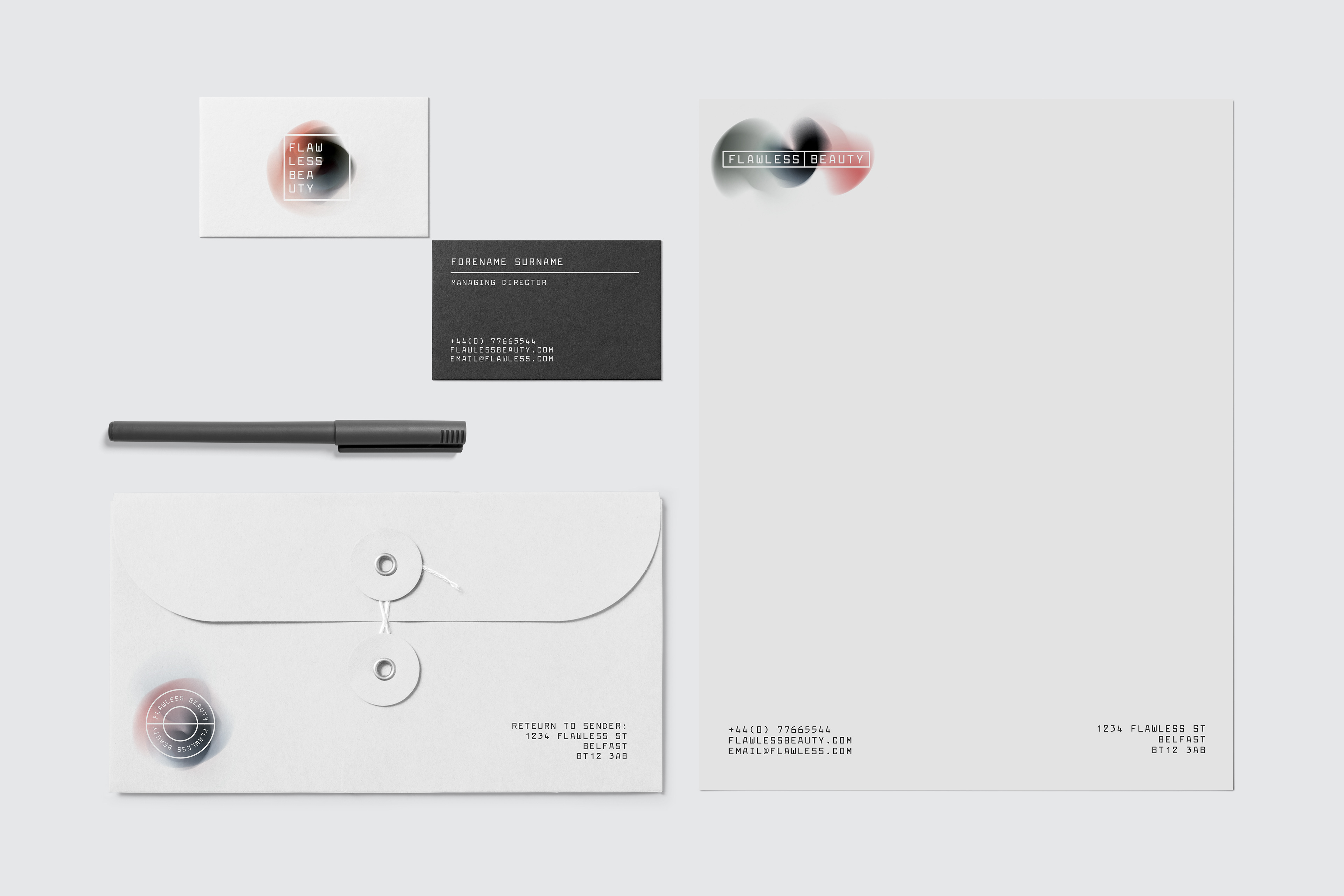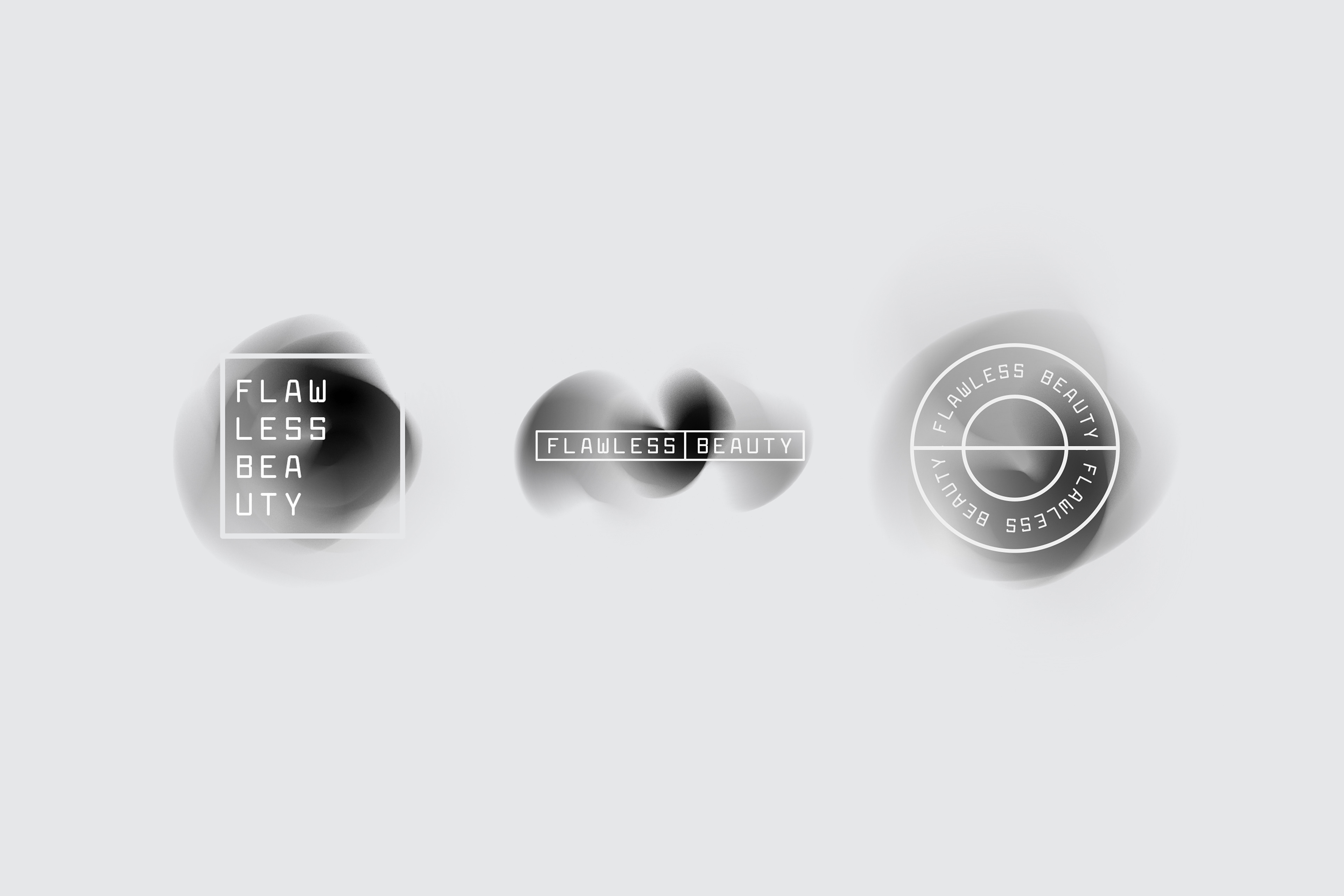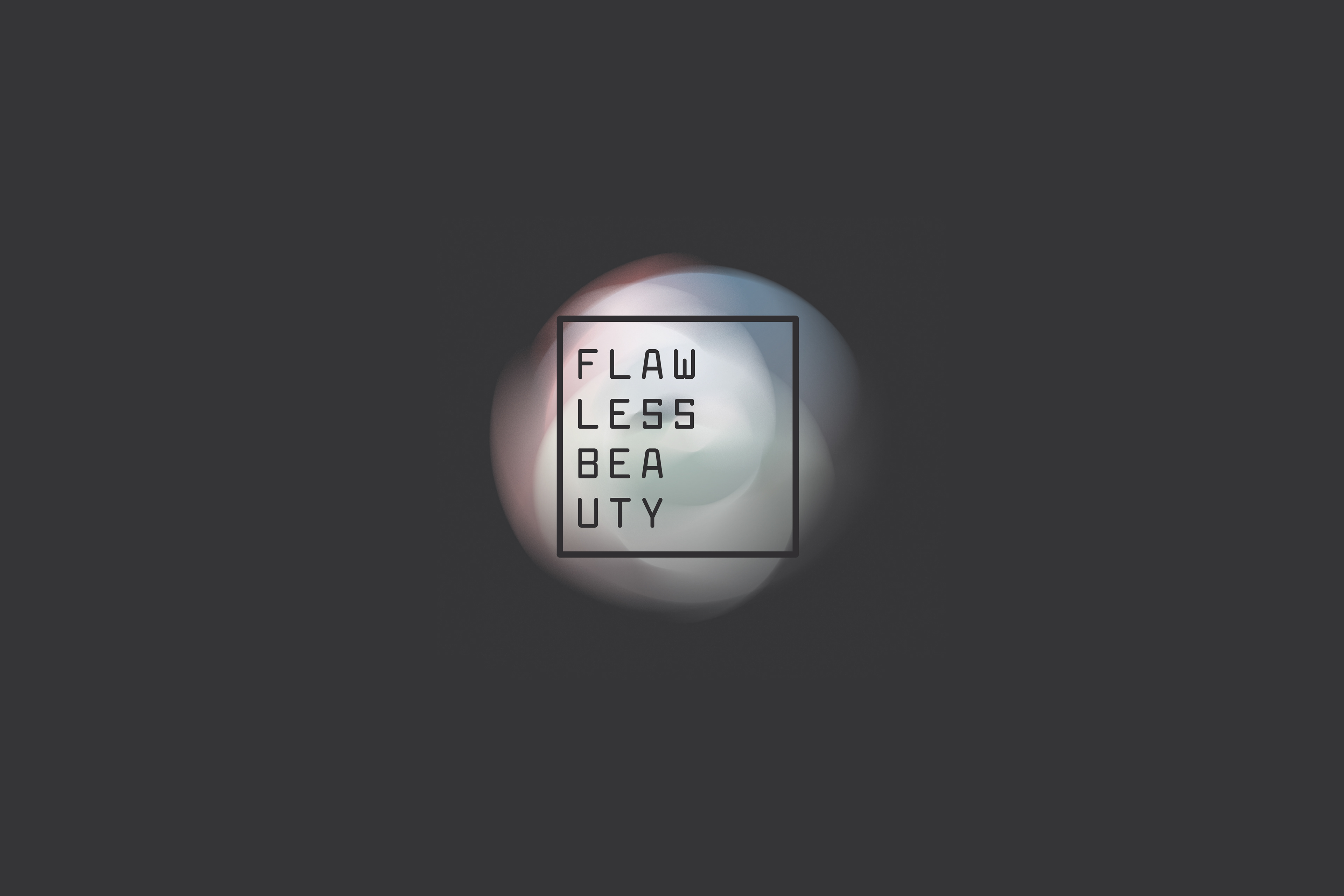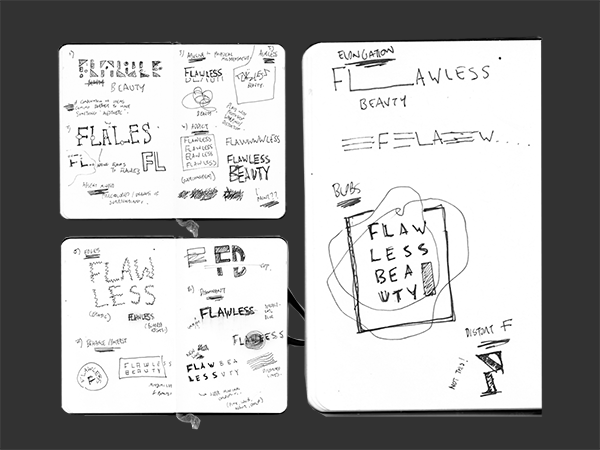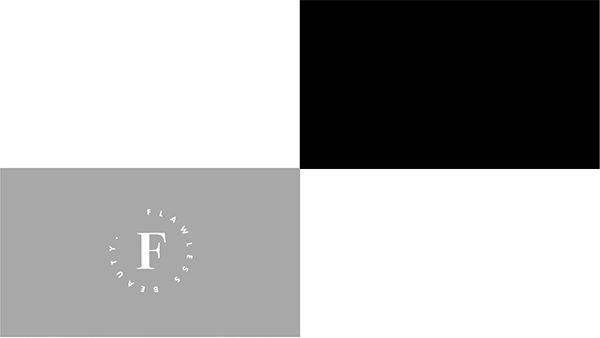 Experience led

Visual Identity design

.
Flawless Beauty if a small Northern Irish business that offers spa parties for both children and adults. Offering to create a relaxing pampering experience. They wanted to create a brand that could suggest something sophisticated and a real treat with the target market of 'mums' in mind. 
As it was a relatively young business there was a lot of licence to really explore the identity. I was immediately drawn to exploring the 'flaw' element of flawless. Through ideating different presentations of flaws, the final design reflects a (make up) smudge that reveals the logo lock up. The geometric type and shapes contrast with the smudge and also provide some (known) structure for the smudges to fill.