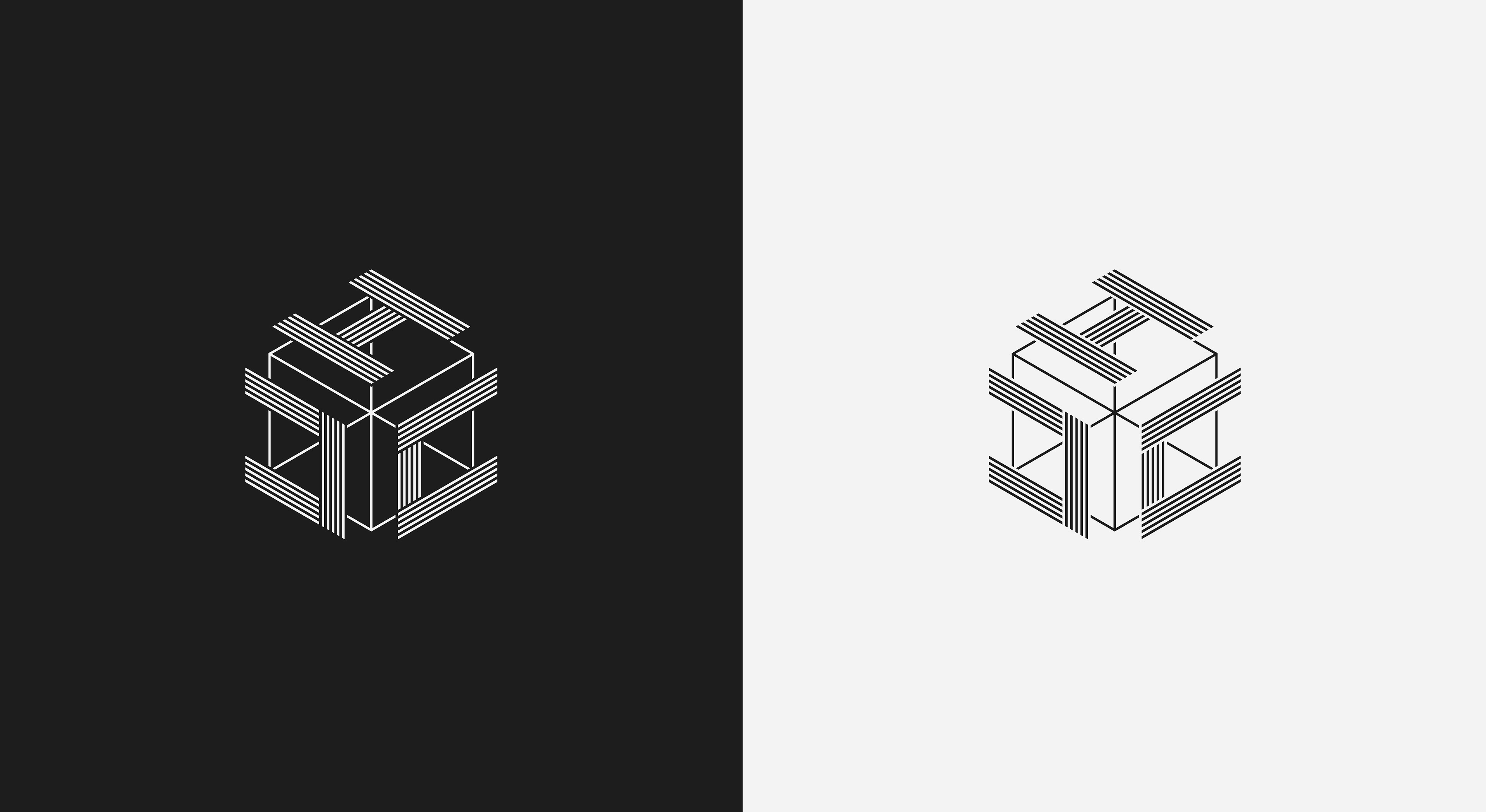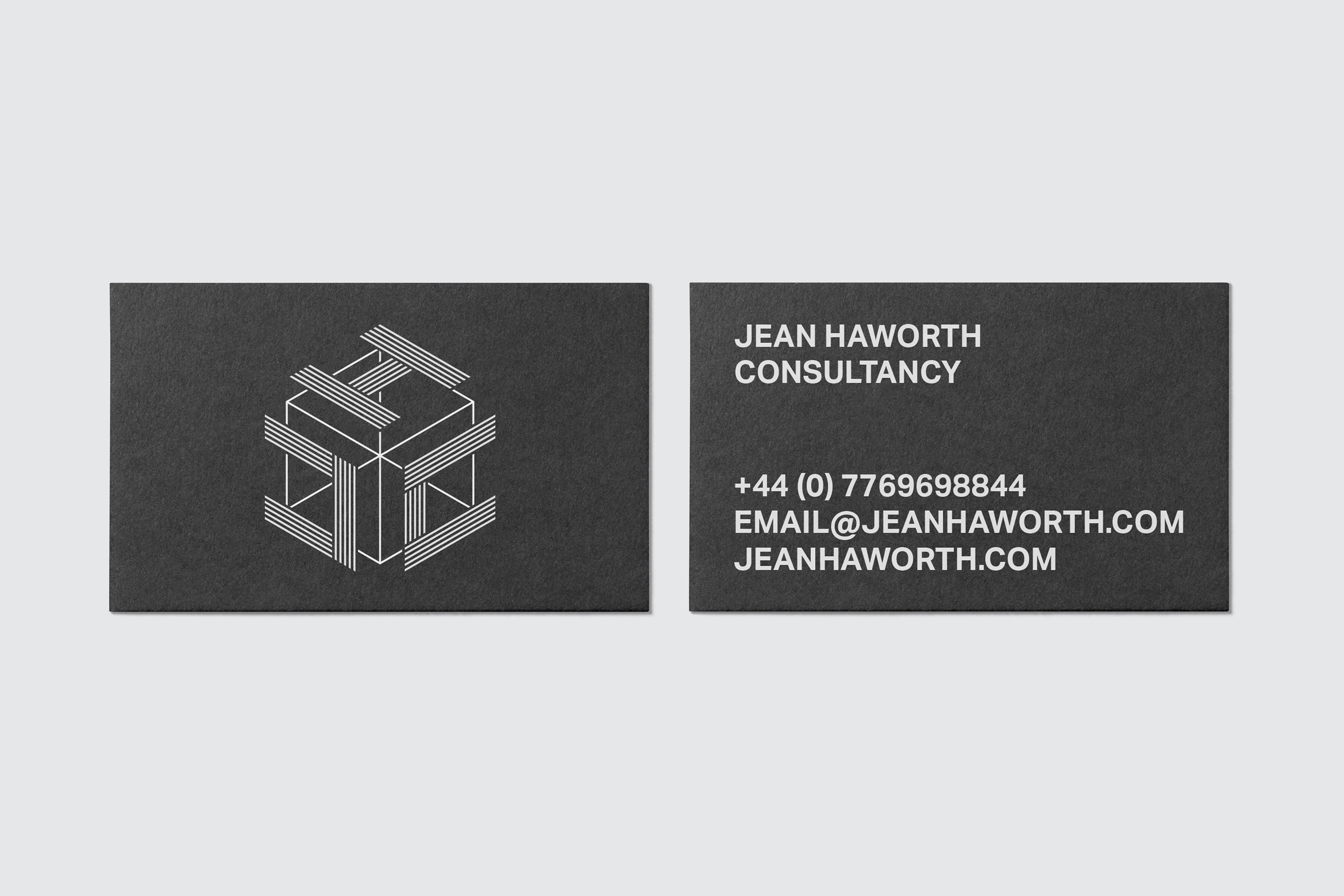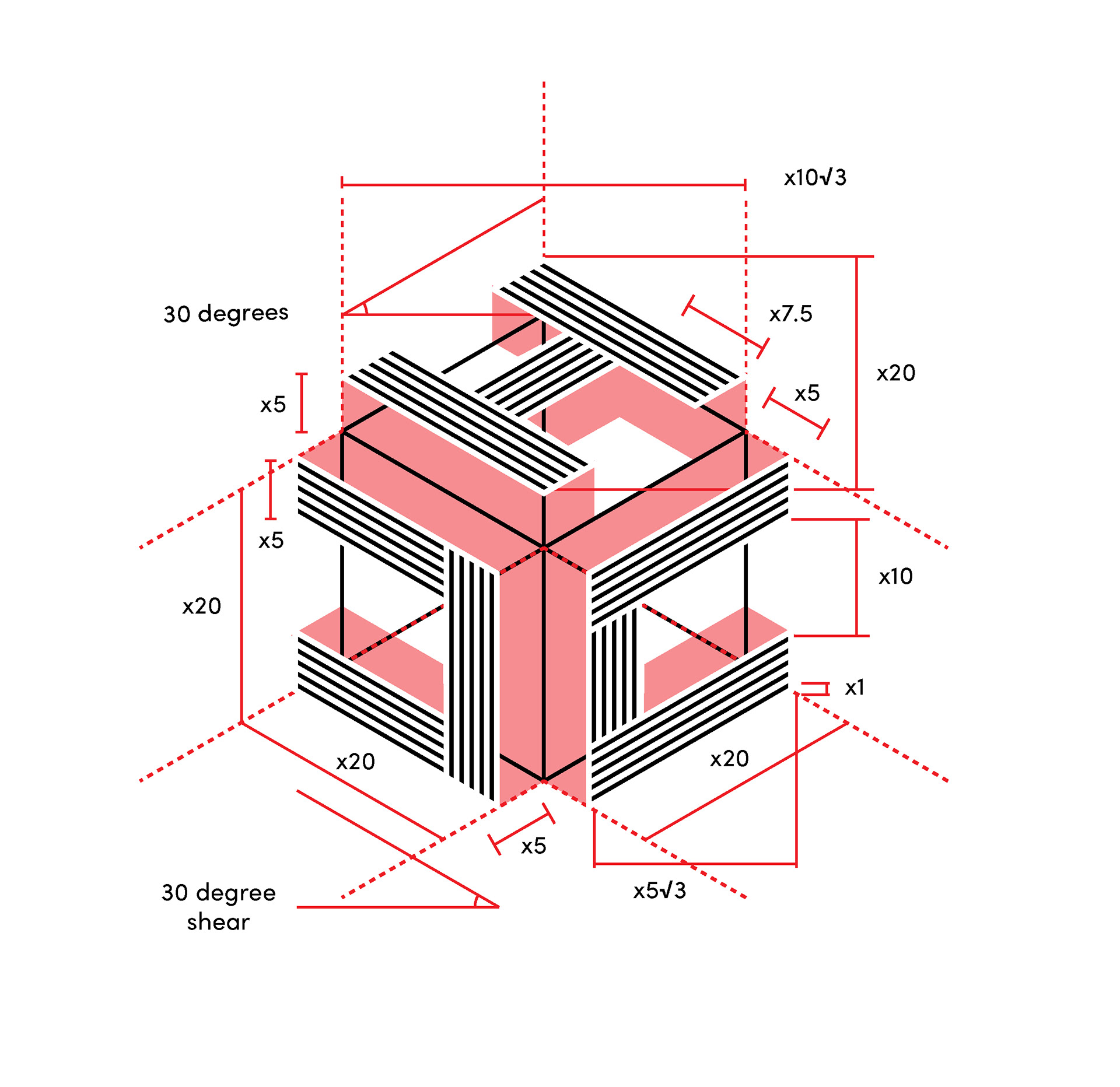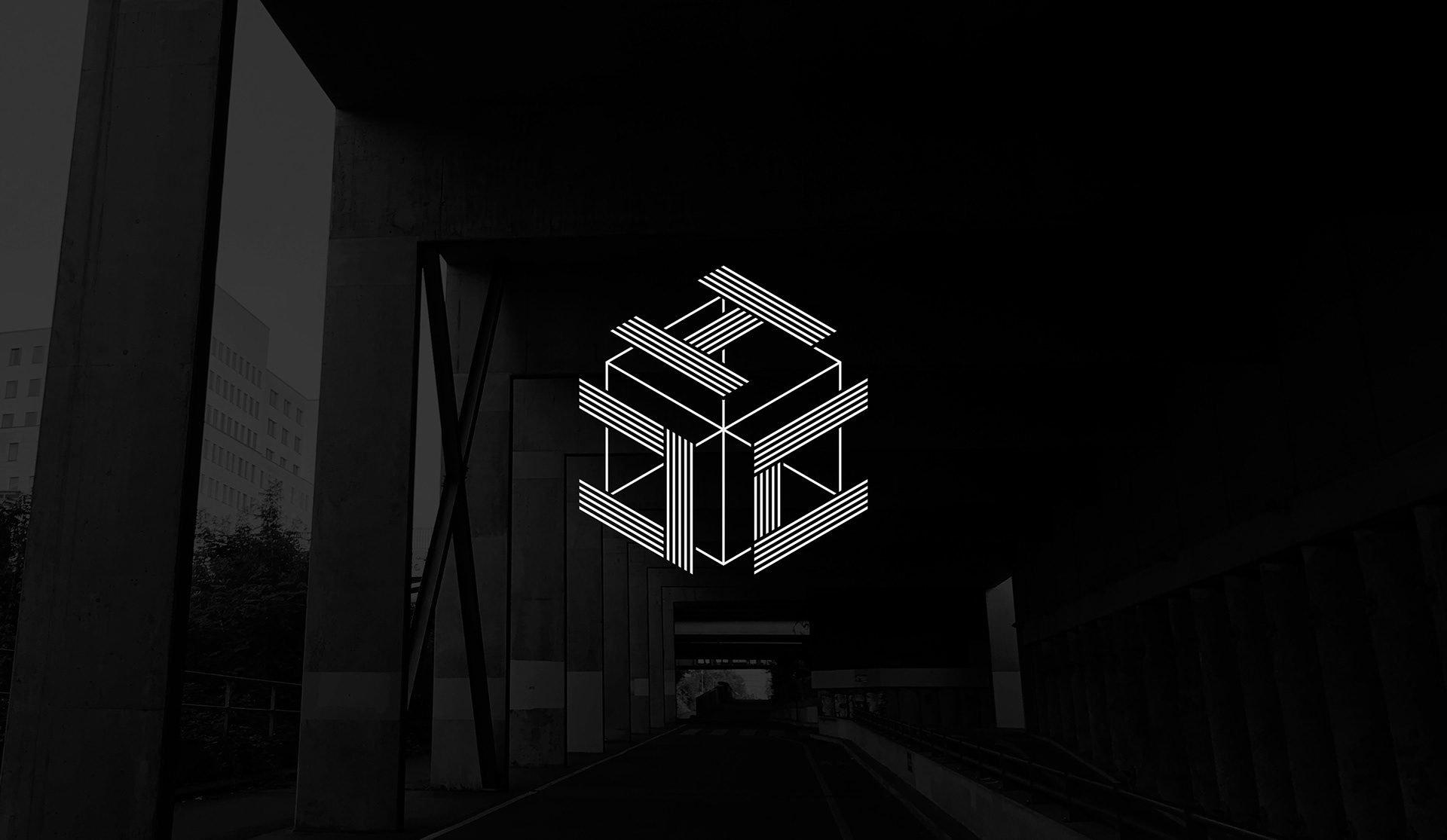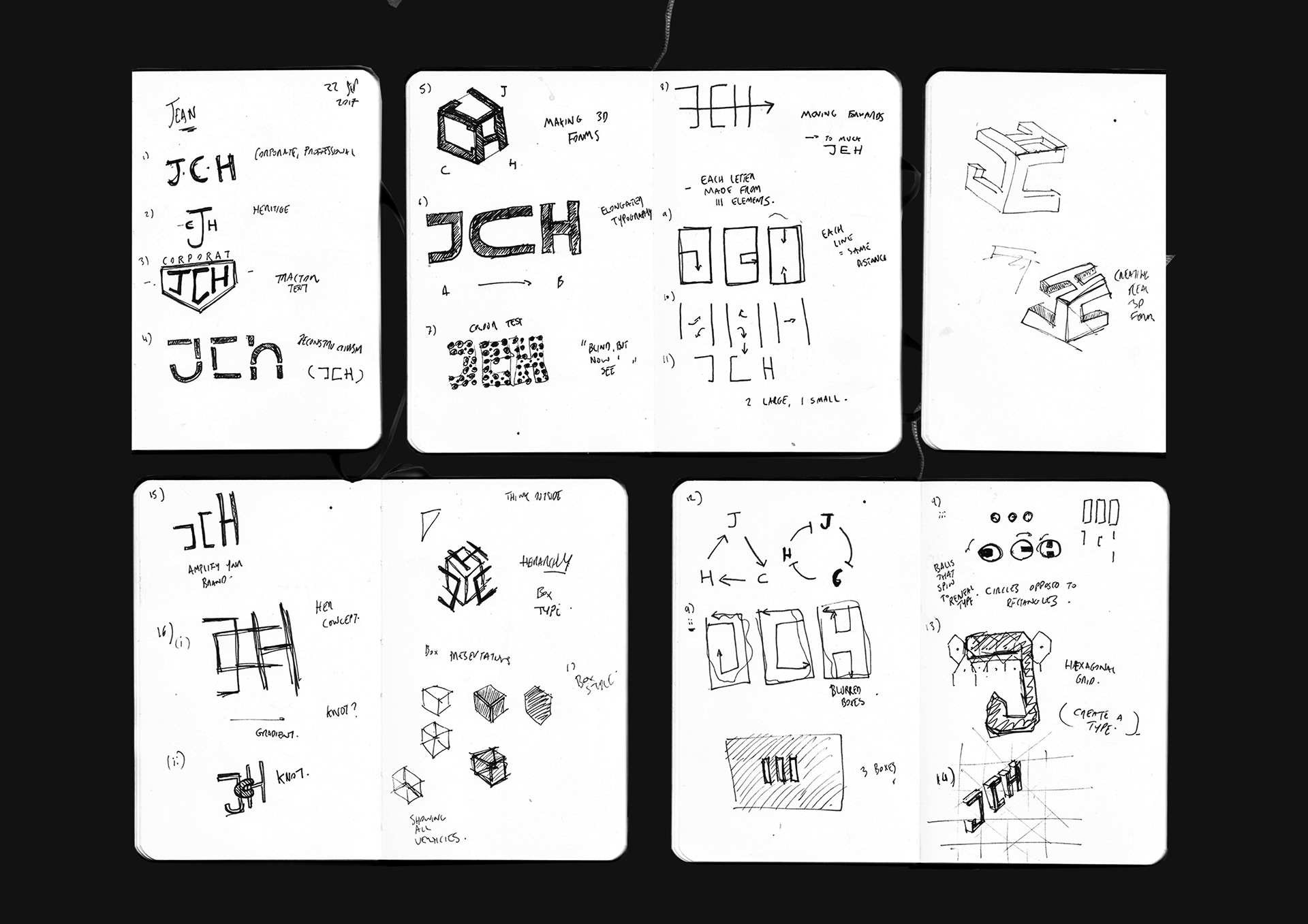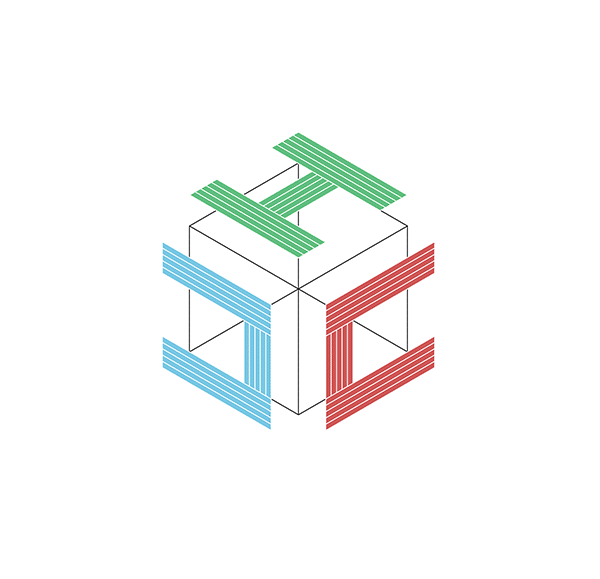 Experience led

Visual Identity design

.
A consultancy Thinking Outside the Box.
Jean Haworth Consultancy is a marketing and Customer Service Consultancy working with mostly SMEs and councils. The brief was to create a identity that reflected the ethos. As of starting there was no coherent brand so there was freedom to explore the identity as much as possible.
The final originated from the theme 'thinking outside the box' after some initial ideation and presenting these to the consultancy. The developed into a geometric, modernist, methodical identity; fully reflecting the professionalism, with a touch of unique-ness and personality that the consultancy wishes to present its self as.